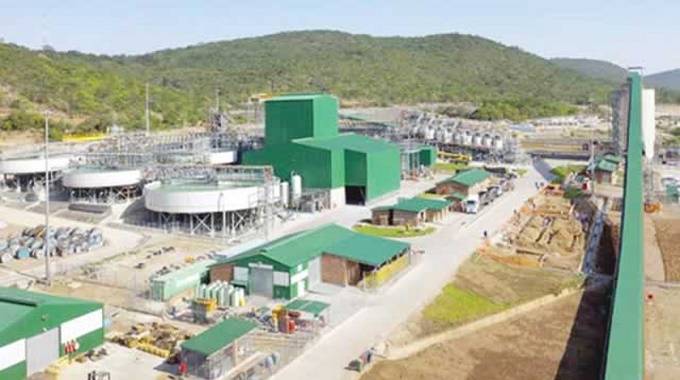 The Sunday News
Munyaradzi Musiiwa, Midlands Correspondent
A WORKER at the Anglo-American Platinum Zimbabwe unit, Unki Mine in Shurugwi has contracted Covid-19 and has been quarantined, an official has said.
Anglo-American Platinum chief executive officer Ms Natascha Viljoen confirmed the development saying the affected employee has been isolated from other workers while the mining company conducts contact tracing among its workers.
"One of our colleagues at Unki Complex contracted Covid-19. He was tested after showing symptoms and is in isolation at his home. He is receiving the necessary care, and we wish him a speedy recovery.
In line with our protocols, we are busy tracing all his close contacts. All affected staff will receive the necessary support," she said. Ms Viljoen said the company would continue to prioritise the safety of the workers.
"Our transmission mitigation measures remain in place and it is through these that we are able to identify potential cases, ensuring that we are able to keep our employees, their families and communities safe."
Unki Mine general manager Mr Water Nemasasi said some of the workers would continue going to work on the basis of testing results. He said the employees would be subjected to testing and report to work if their results confirm they are negative.
"It is true (one of the employees has contracted Covid-19). We will continue coming to work but we will proceed on the basis of testing results," he said.