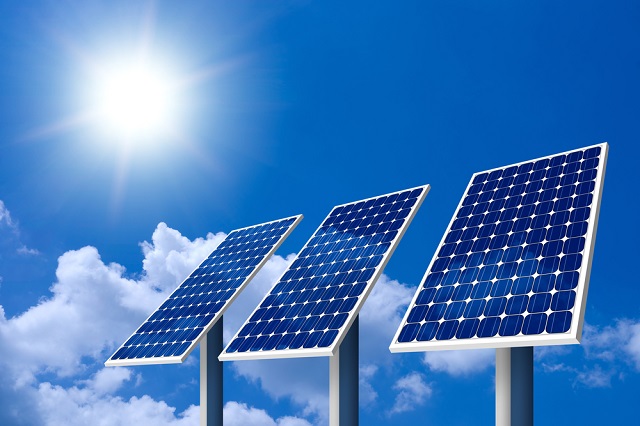 The Sunday News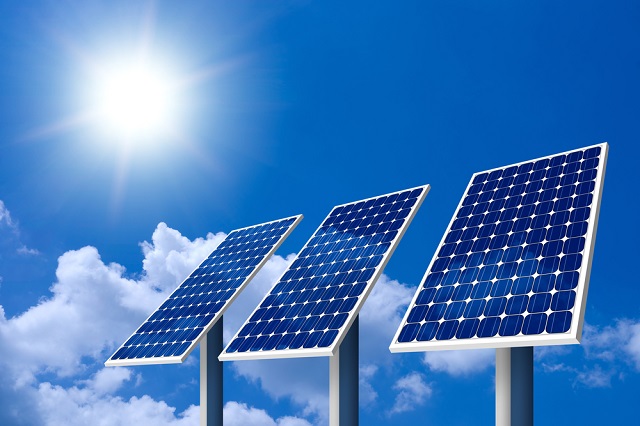 Wilson Dakwa, Farming Reporter
HORTICULTURE farmers have been urged to rebrand their products and substitute electricity as a power source so as to penetrate new markets and reduce production costs respectively.
Speaking while presenting points discussed during a breakaway session on challenges affecting horticulture at Zimtrade's Dubai market survey dissemination seminar held in Bulawayo last week, Zimbabwe Commercial Farmers Union (ZCFU) climate change representative Ms Nomuhle Nyoni said adopting solar power will promote competitiveness.
"Cost of inputs such as fertilisers is too high and exorbitant taxes and high cost of electricity and water are some of the factors increasing cost of production. To reduce these challenges, farmers need to rebrand their products so that they meet international standards to increase exports and penetrate new markets. We also need to secure the funding for the capacitating of farmers' organisations. For a long time, electricity has been a cost driver and farmers have to substitute their means of power supply by aggressively using solar power and also use mechanisation which is effective and affordable such as hand held tractors," said Ms Nyoni.
She added that direct linkages with markets have to be established. Farmers who attended the seminar called for the decentralisation of certification and permit renewal services.
Prior exporting fresh produce, farmers are required to attain an export permit from the Ministry of Lands, Agriculture and Rural Resettlement, Agricultural Marketing Authority (AMA) Certificate from AMA and Phytosanitary certificate from the Zimbabwe Plant Quarantine.
Speaking on the sidelines, AMA director of production planning and operations Mr Maxwell Chikanda said plans to establish an Office of Strategic Services (OSS) so as to decentralise services were underway.
"We are working on mechanisms which will ensure that in every town or trading centre, there are offices which provide the much needed services and at cost effective fees. As such, most of the services which are only obtained in Harare are currently being decentralised to centres so as to reduce travelling costs for farmers.
"The OSS suggestion will be incorporated in the Special Economic Zone (SEZ) programme. The western region will form an export processing zone and as such, the key Government agencies tasked with certification and permit renewals will be housed in the same building or office. We are trying to reconcile and see how immediate we can implement this reform," said Mr Chikanda.
He added that the cost of permits is being reviewed and farmers will be advised in due course.