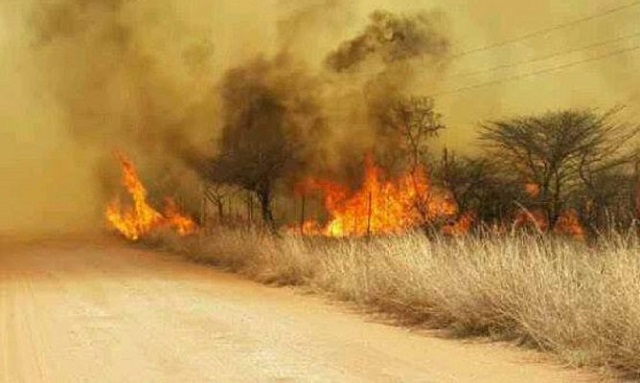 The Sunday News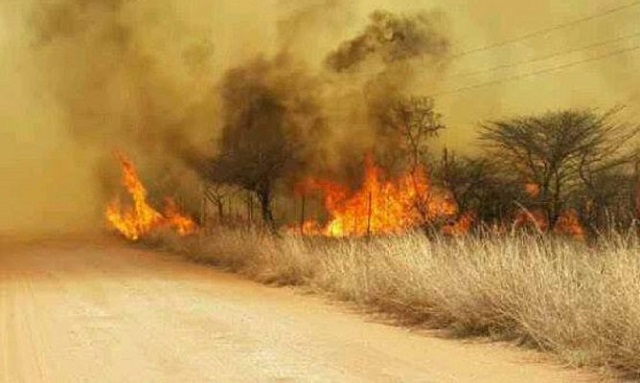 Mhlupheki Dube
WE are deep into the dry season and this can be a stressful time for smallholder communal farmers. The twin stress drivers for the livestock farmer are a depreciated veld and dry river beds.
The water problem does not seem to find an immediate solution. Livestock farmers can do well by adopting modern technology to make water provision easier and efficient. This is because it is not always a case of water being unavailable but mostly a case of poor water conservation means.
It is common to see a herd of more than 300 cattle congregating around a squeaking borehole and a few people sweating to pump water into the ageing water trough.  This is tiring and inefficient and it is about time a deliberate move is made to replace bush pumps with solar-powered boreholes.
This has been demonstrated to work perfectly well in selected areas where such boreholes have been established with the support of non-governmental organisations especially in Nkayi and Lupane districts in Matabeleland North.
This should be the direction technology and innovation is taking farmers. We honestly cannot be having farmers using the same technology that was used by the pioneer column more than 100 years ago. Other than the water conservation problem, livestock farmers also have to contend with severely overgrazed veld and in areas where the grazing is available there is the raging problem of veld fires.
Every year farmers lose huge acres of grazing land to veld fires. There seems to be no effective way of containing the occurrence and recurrence of veld fires. This raises two pertinent questions whose answers may help to find a lasting solution to this challenge for most livestock farmers.
Is it an issue of inadequate legislation or it's an issue of poor enforcement? I am sure the Environment Management Act has provisions to deal with veld fires but probably the resultant penalties are not punitive enough. If the Act has adequately punitive provisions for anyone charged with causing a veld fire then perhaps the enforcement of the Act is weak. There is a need for deterrent sentences to be handed down to those caught on the wrong side insofar as veld fires are concerned.
While veld fires may not mean anything to an ordinary person, imagine you are running a 200 head in your farm and you are just at the beginning of the dry season, suddenly all your grazing is wiped out by a veld fire. The cost of supplementing those animals through the dry season is just too much and it can drive a farmer bankrupt. While it can be argued that farmers should have fire guards, one important question still begs to be answered, who is starting these fires?
Are these a result of random acts of negligence or there is a hidden driving force? What does one benefit from burning the veld and driving farmers into destitute? Honestly you feel sorry for a farmer who is left stuck with animals that he has to struggle to feed through the dry season simply because of an act of stupidity or malice.
A bag of stock feed now costs around $15 and how does one manage to sustain a 200 head feeding from the bag.
Strong measures need to be taken by powers that be to contain this seemingly unmitigated appetite to burn the bushes.
While veld fire awareness campaigns are held all the time by the Environmental Management Agency (Ema), it could also help to infuse the message into the extension messages. Extension officers can augment the role of Ema by carrying the message through to the farmers and communities. The fight against veld fires should be an all stakeholders approach from the grassroots to the apex.
Uyabonga umntakaMaKhumalo.
Feedback [email protected]/cell 0772851275.