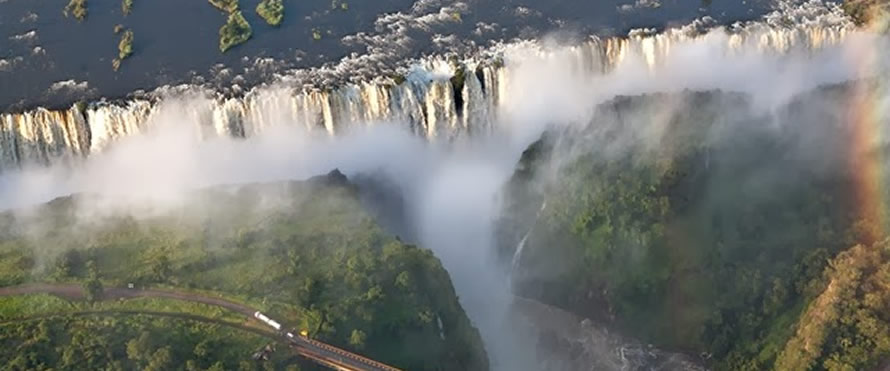 The Sunday News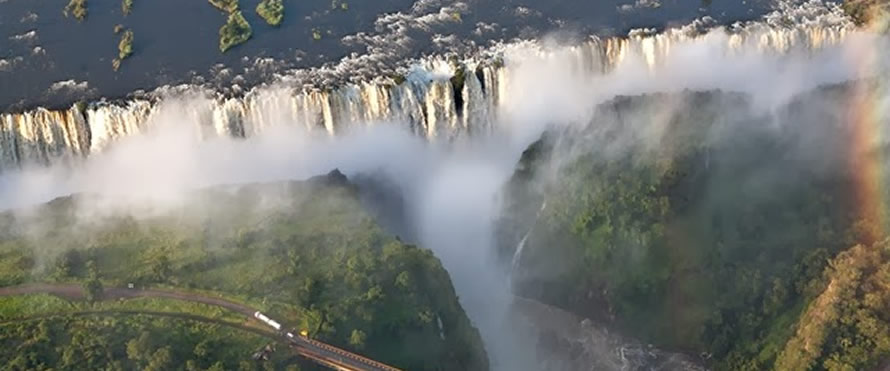 Leonard Ncube in Victoria Falls
VICTORIA Falls Municipality is seeking investment partnerships with local and foreign companies keen to participate in a number of multi-million dollar developmental projects in the resort town.
Mayor, Councillor Sifiso Mpofu, dangled the carrot to industrialists at the Confederation of Zimbabwe Industries 2017 congress held in Victoria Falls recently.
Clr Mpofu said the resort town, which has been conferred with a Special Economic Zone status, was providing flexible conditions to investors from within and outside the country.
"The town still strives on embarking on a robust development drive, which will help attain the desired world class status. As part of our master plan, we are planning on development of an up-market civic centre, a shopping mall, a city hotel, a convention centre, theme park and multi-purpose shops," he said.
"As a local authority we are currently in the process of validating land issues in relation to projects included in our master plan as we pride ourselves of a number of developments that adhere to the town's vision to be a world class tourist destination of choice. This presents a great opportunity for investors as we are open to any discussion."
Victoria Falls was conferred town status in 1999 and has applied for city ranking.
Clr Mpofu said while the tourism industry dominates life in Victoria Falls, retailing, cross border trading and light industrial sectors also contribute to employment. He said the country's prime resort town stands a chance of improving the cluster development of tourism and other industries.
This is also buoyed by a state-of-the-art Victoria Falls International Airport, which has attracted major airlines.
The town also plans to construct a 200-seater community library with a computer and media room, toilets, store room, kiosk and parking area as well as a 5 000-seater community hall with similar facilities.
The city fathers also want to modernise through installation of solar lighting and street lights as well as ICT compliant applications and electronic security.
In the health sector, Clr Mpofu said the local authority wanted to build a 300-bed multi-specialty hospital and a water bottling plant.
The partnerships will be on a Build Operate Transfer arrangement.
Clr Mpofu said Victoria Falls was the gateway to major regional markets in the Sadc and Comesa regions with road, air and rail connectivity to the north-south corridor.
He said the town has well skilled and literate workforce while also being comfortably and strategically located in the Zambezi Valley, which is rich in natural resources. The town's economy is hinged on the country's major economic drivers —manufacturing, services, agriculture, mining and tourism.
[email protected]