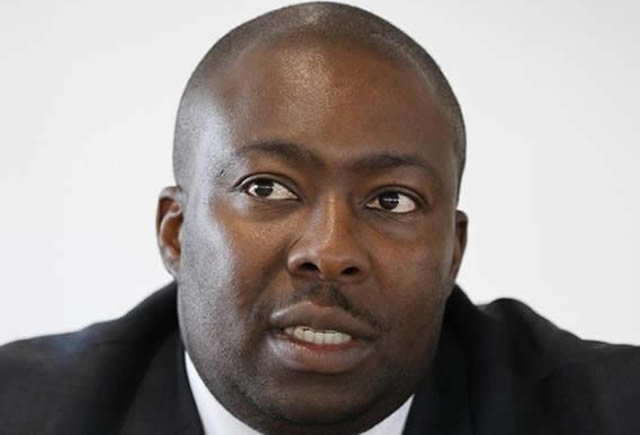 The Sunday News
Leonard Ncube in Victoria Falls
VICTORIA Falls Municipality could soon become the second city in Matabeleland region if Government approves an application made by the local authority for city status.
Bulawayo is the only city in the region which covers Matabeleland South, North as well as Bulawayo metropolitan.
The resort town was conferred municipal status in 1999 and the management applied for upgrading early this year saying it has the capacity and infrastructure to be conferred city status which will bring competitive advantage. The municipality feels it leverages on many advantages such as being the country's prime resort area, having a state of the art Victoria Falls International Airport and Special Economic Zone status among others.
The Government last week sent a five-member commission led by principal director in charge of urban and rural development in the Ministry of Local Government, Public Works and National Housing Ms Erica Jones to assess the town's capacity.
The commission completed the week-long engagements on Friday after listening to presentations by the council management, traditional leaders from Hwange District, tourism players, residents and the business community. Neighbouring local authorities such as Hwange Local Board, Hwange Rural District Council and Bulawayo City Council marketed the municipality to the commission.
In an interview on Friday, Ms Jones said a final report will be presented to the Minister of Local Government, Rural Development and National Housing Cde Saviour Kasukuwere on Thursday.
"Our job was to gather evidence in relation to the application made by the municipality. The municipality communicated very well and we have very wide evidence from all sectors like residents, commercial, tourism industry and neighbouring local authorities as well as traditional leaders hence we have sufficient evidence to make a report," said Ms Jones.
She said Minister Kasukuwere will make recommendations to President Mugabe who will then make a final determination.
Town Clerk Mr Ronnie Dube said Victoria Falls was strategic to the country hence they expect Government to confer it with city status basing on infrastructure and services it offers.
"As a municipality we presented our preparedness as we have capacity in human resource and equipment. We leverage on a lot of issues hence we are expecting Government to confer us because we never plan to fail," said Mr Dube.
He said Victoria Falls has better facilities than other small cities in the country in terms of service delivery, upkeep, corporate governance and infrastructure.
The town is working on a $12 million water reticulation project, solar street lighting, housing projects and road upgrade while it's in the process of coming up with first ever traffic lights. To be conferred a city, issues like population are considered.
According to the 2012 census, Victoria Falls was home to 38 000 people. Mr Dube said the population was now close to 50 000 because of migration due to tourism while transit population that goes through the airport is about 400 000, with thousands of road users from neighbouring Zambia, and Botswana.
"Naturally this should be based on industry but we don't view industry as having chimneys. We have tourism which Government has said is worth $12 billion if properly harnessed. We are cognisant of the environment. We are looking at competitive advantages where we can compare and compete with Livingstone City across the river because people prefer to visit cities. If upgraded we will be competing at that level while we will also ease pressure on Bulawayo City which is the only city in the region," he added. -@ncubeleon