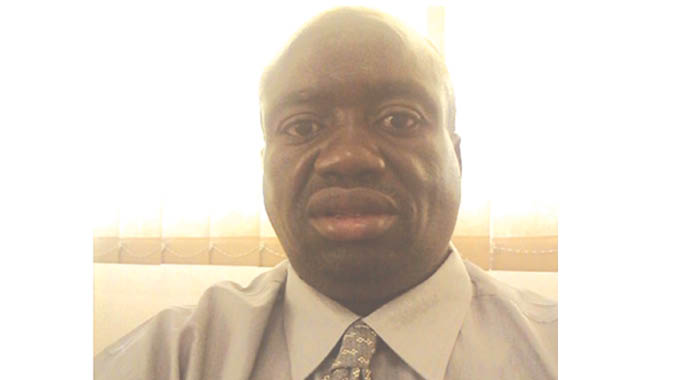 The Sunday News
Leonard Ncube, Victoria Falls Reporter
VICTORIA Falls Municipality has come under fire from local businesspeople who have accused the local authority of swindling them in commercial stands deals.
About 100 small-scale businesses in various sectors were in 2006 allocated commercial stands on the BB5 scheme between the Central Business District and Chinotimba suburb along Livingstone Way. Each person paid US$18 000 for respective stands and were given offer letters and stand numbers, according to documents availed to Sunday News.
None of the beneficiaries have developed the stands after being told by municipal management to wait until the land is serviced. However, the beneficiaries are concerned that the same land has been allocated to big businesses with Sawanga Mall, two churches and a hardware shop already built on the piece of land.
BB5 scheme chairperson Mr Johnson Ndlovu, who operates Joe Mafu Stationery, accused the local authority of double allocation of stands.
"Some of our members gave up while some have relocated or died. We are revitalising our group now because we want to claim back our stands. We were allocated these stands in 2006 and everyone was given a stand number. We paid for the Environmental Impact Assessment which was done by a Bulawayo company but the council said we should wait for servicing of the land before we develop.
"To our surprise the mall was built on the same piece of land. Now there are two churches that have been built while construction work is being done on the western end of the piece of land. We were not consulted as owners of that land."
Mr Ndlovu said they have been engaging council but have not been given a convincing response.
"We may need to escalate this issue to Government. Some people are operating from rented premises or their homes which is expensive, risky and not a good business practice, yet they have land which they paid for."
Responding to e-mailed questions, Victoria Falls Town Clerk Mr Ronnie Dube said BB5 failed to take off because a majority of the beneficiaries failed to pay for the stands. He added that the layout plan has changed.
"The council is aware of BB5 scheme whose roll out plan is still being deliberated on. Some of those who have moved on site had an advantage of having their plots near existing services like water and some could mobilise resources for themselves," he said.
Mr Dube said some beneficiaries were removed from the scheme for failing to pay for the stands. He, however, said the beneficiaries can still collectively approach the council if they have capacity to pay for servicing of roads, sewer, drainage and water.
"It's unfortunate that the scheme failed to take off due to non-payment by a sizeable number of beneficiaries. A new site map redefining property numbers is in place, making the plots not solely confined to the original site but stretching on both sides of the road," said Mr Dube.
He said since BB5 is an extension of the CBD, the council was also finalising local development conditions in line with environment and tourism specifications which require that structures have lasting impression in the tourism town.
 @ncubeleon