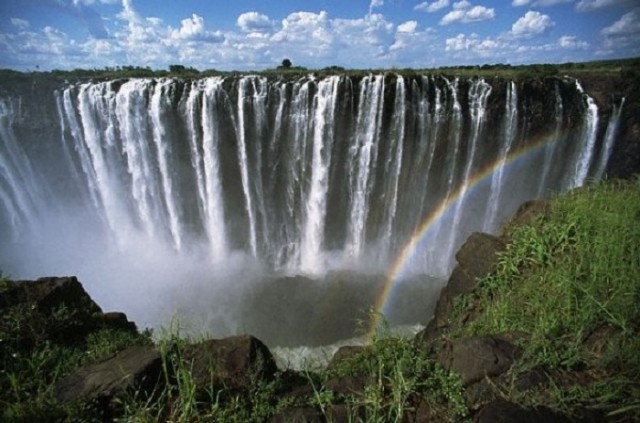 The Sunday News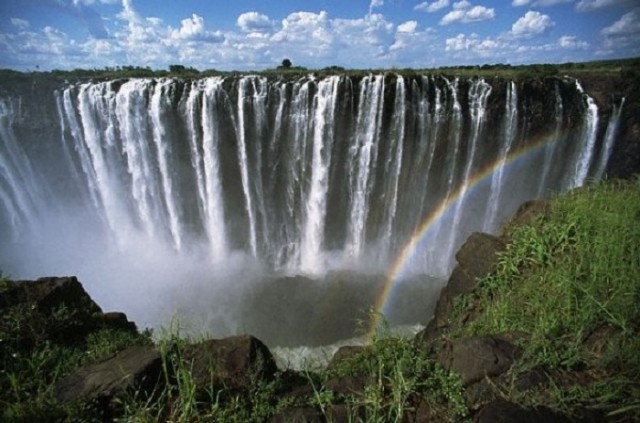 Wilson Dakwa, Business Reporter
THE Zimbabwe Council for Tourism (ZCT) will host its tourism convention next week in Victoria Falls to facilitate a forum for travel and tourism players to discuss challenges faced by players in the sector.
In a statement, ZCT chief executive officer Mr Paul Matamisa said the two-day convection will also be attended by tourism players from the Southern African Development Community region.
"We invite all travel and tourism operators to attend this conference, which will have not only a Zimbabwean focus, but also a comprehensive focus on key international and regional topics.
"It is intended to have high level participation from other Sadc countries, as well as a line-up of top speakers.
"This will be a worthwhile event for all attending and will be a business, networking and social opportunity not to be missed.
"Tourism Convention 2018 will be in Victoria Falls March 21-23. A platform for travel and tourism professionals from across the Sadc region, aimed at stimulating tourism growth at local, national and regional levels," said Mr Matamisa.
The tourism convention replaces ZCT's previous annual congresses aimed at promoting sustainable tourism.
ZCT was formed in 1988, with the objective of speaking with one voice for the interests of tourism private sector players throughout the country.
It works to ensure the creation of an environment in which it is possible for operators to maintain and grow their businesses, with consequent benefit to the economy as a whole.
ZCT represents the entire scope of travel and tourism enterprises, ranging from operators of retail travel agencies, safari and hunting operators to car rentals and activities companies, all organised into sub-sector member associations.
The ZCT tourism convention comes at a time when the Ministry of Tourism and Hospitality Industry recently conducted consultative workshops on the National Tourism Sector Strategy (NTSS) under the Government's 100 day plan.
The workshops which were meant to get stakeholders' input so as to develop a comprehensive approach to tourism were conducted in Harare, Bulawayo, Mutare, Chinhoyi, Masvingo and Victoria Falls.