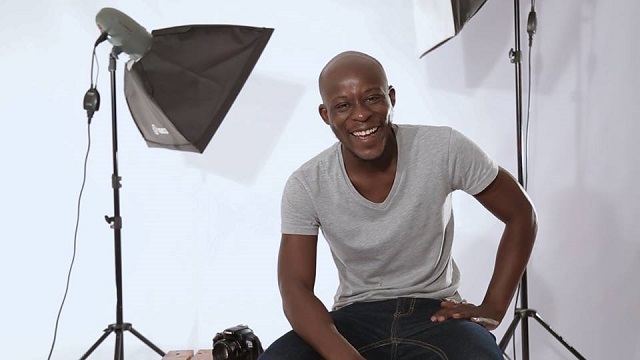 The Sunday News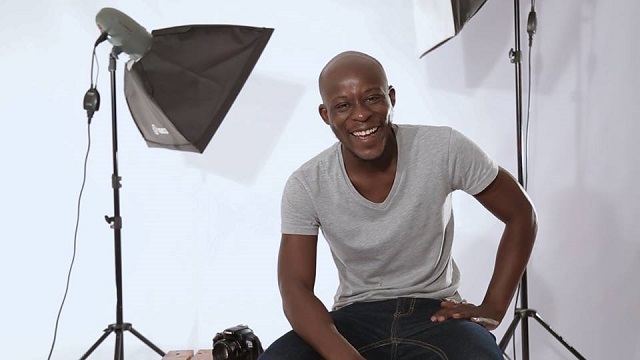 Peter Matika, Senior Life Reporter
NO good deed goes unnoticed and if that's the case we are surely noticing the rise and works of Bulawayo-born Harare-based video shooting and directing genius Vusa Hlatshwayo warmly known as Blaqs.
Turning his hobby into a full-fledged career has seen Blaqs as he prefers to go by become one of Zimbabwe's most distinguished and sought after video geniuses, if his latest work, which is Ammara and Chengeto's Wachu Want video is worth mentioning.
Driven by the desire to produce quality videos Blaqs has opened many doors for him across the country.
Among his innumerable works is House Rebels' Godobori video that catapulted the group to international recognition, leading to a performance at the Miami Music Conference, Thorne and Spinx for the track Heatwave, and POY for his song Dirty Game and Xmile's Click Song.
A humble but yet eccentric character Blaqs says he was born in Kwekwe and grew up in Bulawayo.
"I went to Mbizo Primary School then Luveve High school (O-level). I then studied Theory of Music (Majored in Classic Piano) while at Luveve. I met Polite Sithole while there and began working together to groom young artistes. I then went to Foundation College for A-level, that is where Blaqs was born as I was introduced to Creative Writing and Poetry," he said.
Blaqs said at first he was more into being a musician than being a video director but after failing to make it in the industry, he somewhat found his calling in videography.
"I sought help from a friend — Handsome Ndlovu who runs Digi world Studio for help in sourcing funds. As soon as I walked into his studio the first thing that caught my eye was an old Minolta camera mounted on a tripod with a zoom lens screwed on. Right then I knew that this was exactly what I wanted to do," he said.
Blaqs said he worked on his photography, videography and video editing skills.
"I became one of the company's creme dela creme, as it grew," he reminisced.
He however, told Sunday Life that he was not as big as people thought he was, as he was yet to get to the top of his game.
"I wouldn't say I am the man of the moment as you put it. I'm still making my imprint in the industry and finding my feet," he said humbly.
To date, Vusa has worked on a huge number of music videos for such groups as Iyasa, Born Free Crew Bulawayo, Umguza Choir and his latest feat with Ammara for the Wachu Want video and the Bachura video featuring Ex Q.
— @peterkmatika