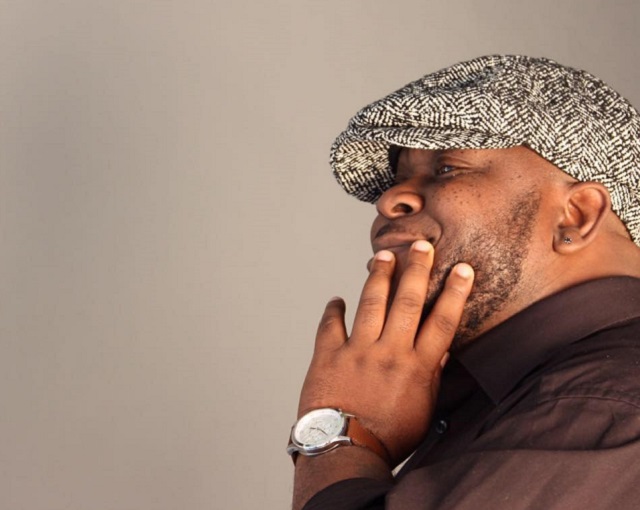 The Sunday News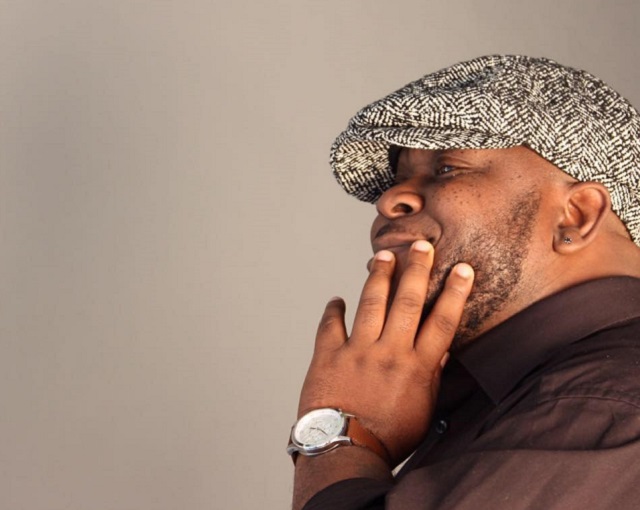 Nkosilesisa Ncube, Sunday Life reporter
Maskandi music lovers who enjoy that rich African sound with powerful vocals, traditional drums, and acoustic guitars will be pleasantly surprised with the latest album from Vusa Mkhaya as he takes listeners on his personal life's journey from the heartlands of Ntabazinduna, just outside Bulawayo.
The title of the ten-track album is Manyanyatha, and the video of the title track which was released early this week has already gained a reasonable fan base. The video features Hwabaraty, Nobuntu and veteran actor Patrick Mabhena, who plays the role of Mkhaya's uncle.
Manyanyatha is a nostalgic recollection of Mkhaya's childhood, where as he reminisces, his uncle was the first to notice his musical prowess. The title track Manyanyatha can be said to be a prophetic nickname given to Mkhaya by his uncle Roger Mabhena, who spotted the musical talent of the then toddler, who would become energetic, dance and sing to every song sung.
"Manyanyatha is my nickname that my uncle gave me as a kid. I am told every time music was played on radio or TV I stood up and sang along and danced. This is how the name Manyanyatha was born. So I am paying tribute to those that encouraged me to sing when I was growing up," said Mkhaya in an interview with Sunday Life.
In the song Manyanyatha, Mkhaya talks about people who inspired him to be the artiste that he has become. In the song he mentions different members of his family, from his grandmother to his aunts, in a way paying homage to all the people he knew as a child.
"Manyanyatha is about remembering where we are coming from, no matter how much we have made it in life. We must not forget our roots and who we are. The song to me is a reminder to always remember our beginnings and to always stay humble and thankful. I hope it will mean the same to the audience," Mkhaya said.
The song Manyanyatha and the rest of the album will be enjoyed by audiences of all races, ages and ethnic groups. It is a sound that the family can enjoy together, it makes numerous allusions to family. Mkhaya said that Africans, particularly those who lived or grew up in extended families headed by strong matriarchs will find that the album resonates with them. The sound is ideal for all occasions, be it a lazy Sunday spent at home, a long drive or just as something to listen to while one reflects on life.
What instantly stands out about Mkhaya's Manyanyatha video is that it is a homely and wholesome video. It is a simple but well thought out video that anyone can compete with. It is not commercialised with shiny cars and fake characters. It is not a desperate manoeuvre to land on Trace Africa, as is the norm with music videos these days but rather a humbled praise song for where he came from.
The rest of the album is available in CD form, and these CDs will be available for sale in Bulawayo from January 2017. The album will also be available on online music stores such as ITunes and Spotify as well as record shops around the world.
Other themes explored in the album are loss, love, immigration and a general struggle to find one's place in the world.
Manyanyatha comes as Mkhaya's third solo project after working extensively and winning awards with the acapella group Insingizi.
@nkocykay