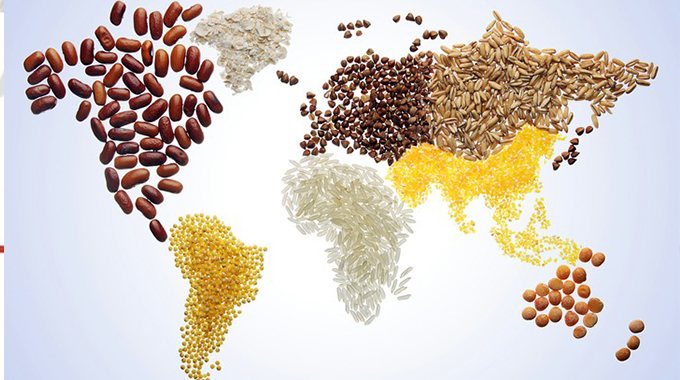 The Sunday News
Vusumuzi Dube, Senior Reporter
THE United Nations World Food Programme (WFP) on Thursday launched a US$250 million food aid appeal to assist Zimbabwe as the numbers of Covid-19 case continues to rise.
The appeal comes as a reaction to a similar appeal by President Mnangagwa who noted that the country needs US$2,2 billion of humanitarian aid, with over two thirds for drought relief food and agriculture and US$220 million to fight Covid-19.
In a statement WFP said that according to their projections the number of food insecure Zimbabweans will have surged by almost 50 percent owing to the combined effects of drought, economic recession and the pandemic.
"Many Zimbabwean families are suffering the ravages of acute hunger, and their plight will get worse before it gets better. We need the international community to step up now to help us prevent a potential humanitarian catastrophe," said Ms Lola Castro, WFP's Regional Director for Southern Africa.
She said the Covid-19 necessitated nationwide lockdown had precipitated massive joblessness in urban areas, while rural hunger is accelerating because now unemployed migrants are returning to their villages and the absence of the vital remittances they provided is more keenly felt.
Donations permitting, the WFP regional director said they intended to assist 4 million of the most vulnerable this year and scale up to five million in January-April next year.
WFP will this month reach only 700 000 of its 1,8 million intended recipients hence the launch of the appeal.