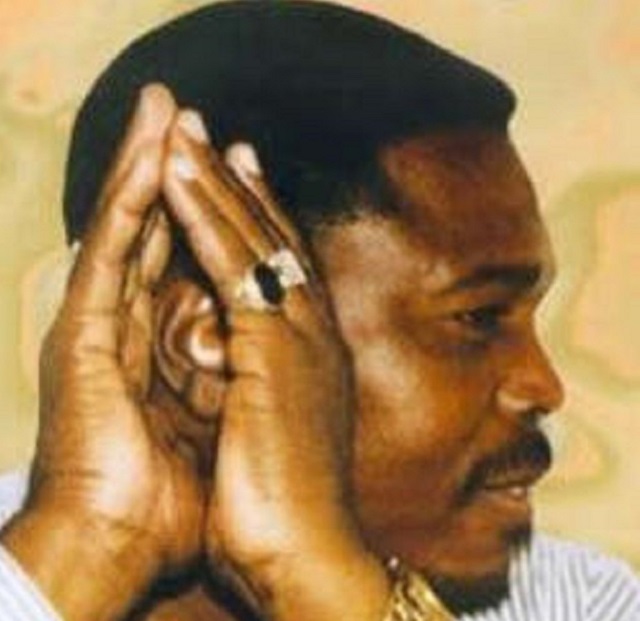 The Sunday News
Thembinkosi Khumalo, Sunday Life Reporter
IN music, identity is an indispensable part of what defines an artiste. Those that have it, live forever in the minds of those that follow them.
In contrast, lack of identity can jeopardise one's brand, and at best they can become the flavour of the month, here one day and gone the next. Copycats rarely last. Even if one goes to Rome and does what the Romans do, they will never be Roman but will always be whatever nationality they are. Thus, the first preference will always be given to the originals (Romans).
Having an original identity is unmatched. That is why it is hard to compare the late legend Oliver Mtukudzi and other artistes. It was because of his style and unique music that became his own trademark and attractive.
One can talk of icons like Lovemore Majaivana, who gained fame within and beyond the borders of Zimbabwe not only because he was the best musician, but just because he had trademark and style that set him apart. With no doubt, that made him a great musician, and his music is timeless as well and relevant to date.
Bulawayo has a pool of diverse genres but at the end of the day there is no sound that identifies it. The talent and vibe are incredible in the City of Kings, that is why versatility is the order of the day for its music sector.
Despite this, one has to ask if Bulawayo has any particular urban style or sound that one can equate with, for example, Zimdancehall in Harare.
Experts say as a sector, it will be hard to penetrate most music industries for instance Nigeria, because they already have their Burna Boys and Davidos among other artistes that sing their type of music in that circle. The talent might be there undeniably, but chances are high that the Burna Boys will be the first preference in any given gig in their homeland.
It is the same as trying to penetrate the South African music industry, it is not easy as some would think. They already have their own Kabza de Small and others who command a big following even in Zimbabwe.
The competition is intense in the Amapiano genre in South Africa. Taking a close look at it, chances are very slim to fit into that circle because they are the pioneers of the sound, that is why sometimes the public would consciously or subconsciously boycott local artistes who are doing the same genre so that they can attend shows headlined by the originators of the sound.
Back in the days in 2012, there was an amazing group called The Three Kings made up of Donald Nyoni (Donara), Fransis Tsuro (Fraz), and Elton Chiwaka (Ma'Eli) from the City of Kings and Queens famously known for their hit track Iseqamabhilidi. The trio was talented to the extent that their tracks were mistaken with those of House beasts BigNuz, a then famous group across the globe based in South Africa.
Some would celebrate and say, at least they are that good to be compared with BigNuz. But, in that, we see the importance and power of identity and branding.
Owning a sound is amazing and somehow makes one on demand. It is style and uniqueness that makes a certain genre or individual to be on demand. For example, touring across the globe for shows is not a walk in the park if you are a hip-hop artiste. You really have to be an A-List artiste in your game.
Perhaps when Bulawayo artistes have identified their own sound and identity, we shall see them scale new horizons and stop playing fiddle to South African acts which most seek to imitate.