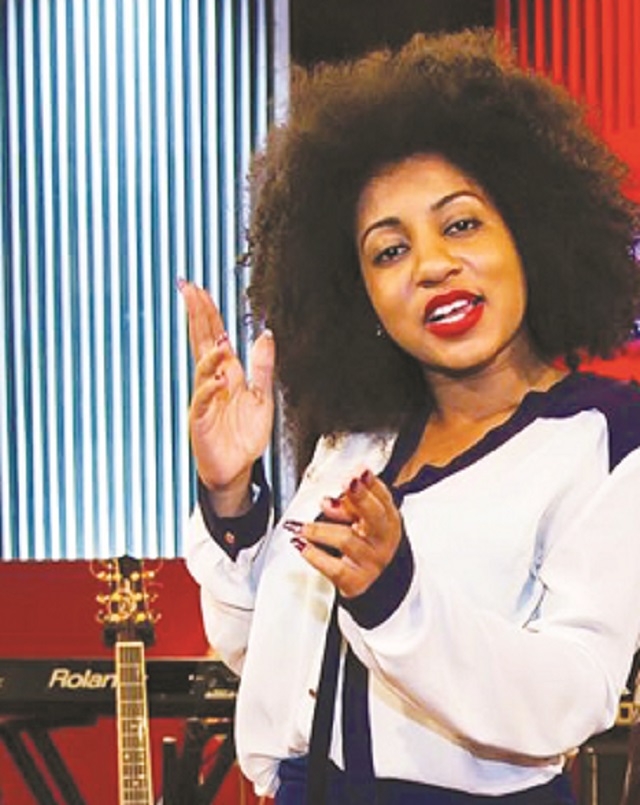 The Sunday News
Rumbidzai Mbewe, Sunday Life Correspondent
MEN have always had privileges since birth and hence some of their actions are either taken for granted or normalised. However, things are slowly changing and women are claiming their share in the so called men's world.
Speaking at the launch of her new album Ammartia, the award winning artiste Ammara Brown said the song Akiliz was a real life situation for her. The song bird mentioned that there was a particular person who took advantage of her love and caring nature.
"I am a kind person at heart and when I love people that I love, be it family and friends, if you need anything and when I can help be assured that I can do something. I am that kind of a person," she said.
The award winning Ammara expressed her feelings on how the society was struggling to place women or understand how to deal with women who are making it big, even bigger than some men in different communities.
"We are in an age where women are even bigger power houses than before and the society does not know how to handle us. It is either we are being taken advantage of or we are shot down for who we are," she said.
The songstress said society saw it abnormal for a woman to provide for a man but when a man does it, it is considered normal. She said women and men should be appreciated the same way.
"In the same way a man provides for a woman nobody looks at the man like he is a horrible person for doing that, it's very abnormal for a woman to do that thing and be appreciated in the same way," she said.
Ammara said it has now become common for people to use the economy as an excuse to take advantage of those who can help them because they love them not for any other particular reason.
Her fans known as the Ammartians are eagerly waiting for the video for the song which is currently rocking air waves. [email protected]_mbewe