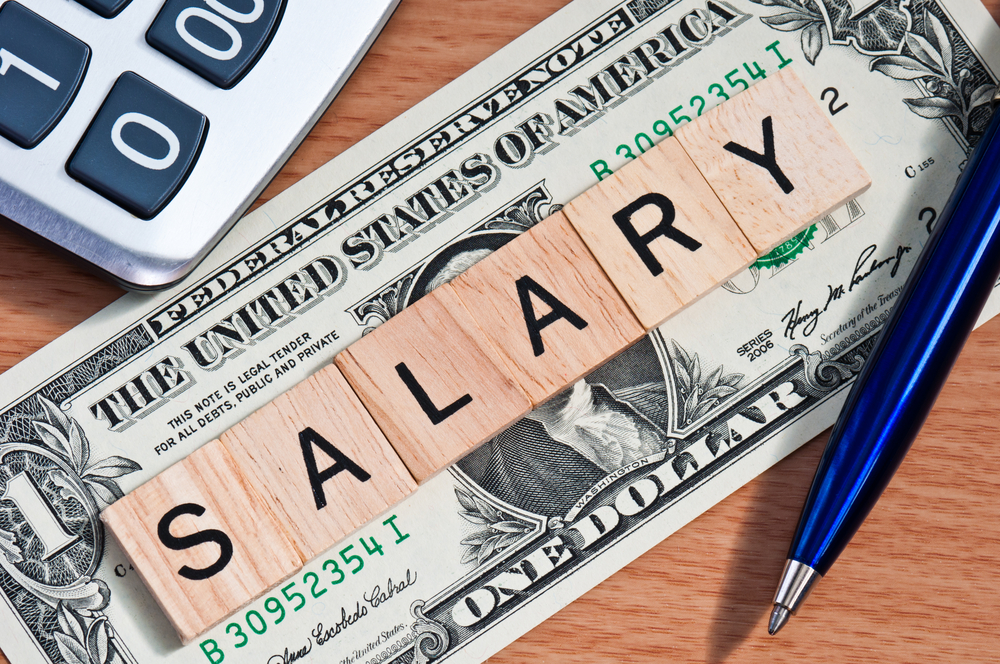 The Sunday News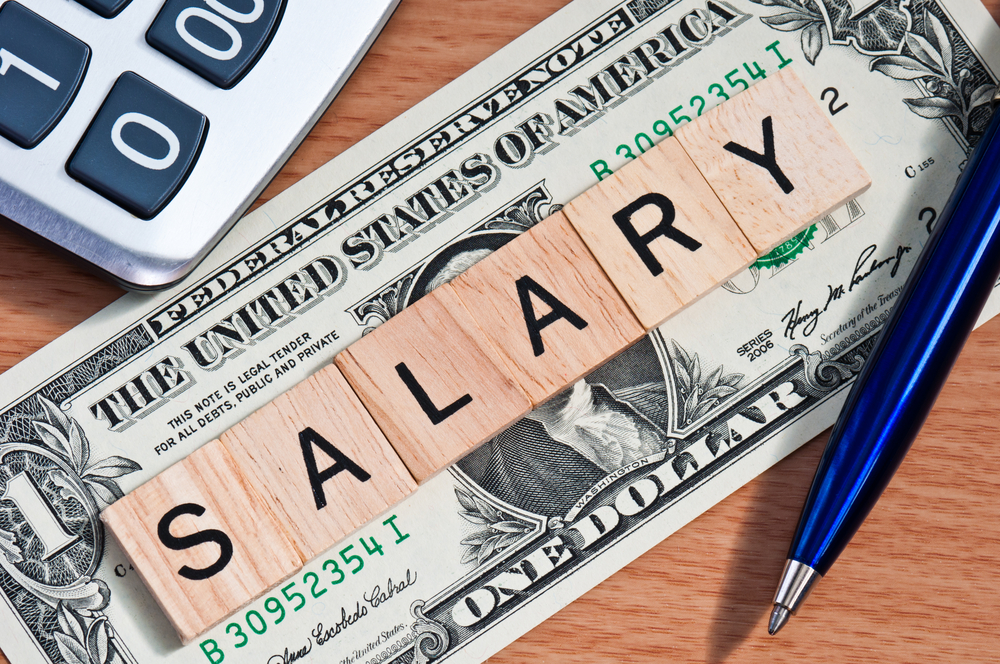 Fairness Moyana, Hwange Correspondent
MORE than 80 workers employed by Sterile Systems Hygiene Services which is contracted by Zimbabwe Power Company (ZPC) to provide general and hygiene services at Hwange Power Station in Hwange last week went on strike over salary arrears stretching more than 10 months.
Sterile Systems Hygiene Services was contracted by ZPC in 2012 to provide general work and hygiene services and employs an average of 120 workers.
The workers accused management of exploiting them and victimisation whenever they raise the issue of their outstanding salaries.
"Things are not well here, we have gone for 10 months without pay and yet we are expected to report for duty. So we have downed tools in protest over the issue as it was becoming apparent that the company was taking us for granted. We have families to feed, responsibilities to take care of such as school fees, rent and many other necessities. This action is our way of showing management that we cannot continue working without pay and we will remain here outside until we are addressed accordingly," said one worker who requested anonymity for fear of reprisals.
Another worker said the company had a tendency of firing willy-nilly and would frustrate workers' efforts to seek legal advice as the contracts they signed indicated that they start getting paid after three months.
"The contracts we sign appear somewhat sinister and designed to exploit as they indicate that one has to work for at least three months without receiving a salary. So what it means, if you decide to quit in between you are likely to get nothing and we feel that this clause is meant to exploit us. In most cases job seekers are not aware of the clause as they will be desperate for jobs and only learn of the implication later during an impasse," he said.
The workers also accused management led Mr by Takesure Matomba of trampling on their labour rights by victimising their representatives through threats to fire the leaders. When Sunday Business visited Hwange Power Station, scores of workers, mostly female, were sitting under trees outside the gate while their male counterparts were milling around in small groups.
Contacted for comment, the company's managing director, Mrs Veena Vacknos refuted claims that the workers had gone for the past 10 months without pay arguing that they were exaggerating facts.
"The claims that they have gone for 10 months without getting paid is totally untrue and exaggerated. What I know is that we owe them three months pay which we are working on honouring. I have proof to the effect that we don't owe them salaries for 10 months which I would be more than glad to share with you. We have been facing challenges we can't share with the media and these have been beyond our control," said Mrs Vacknos.
She rubbished claims that management was victimising or firing willy-nilly workers that were vocal in fighting for their rights.
"On the issue of victimising or firing employees who express themselves that's not true. If it's happening then I'm not aware of it as I'm not based in Hwange and we have a management team that looks at operations there. An incident I remember, we fired people from within management who were responsible for victimising the workers. The challenge the workers have is that they don't write down or follow procedure in airing their grievances," she said.