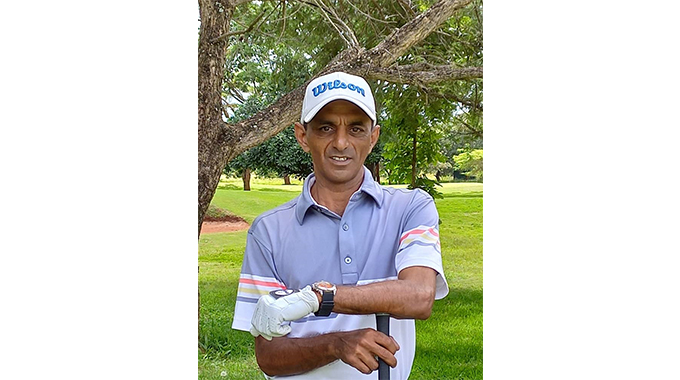 The Sunday News
Simba Jemwa, Online Correspondent
TOP Zimbabwean senior tour pro golfers, Akil Yousef and Davision Elijah have qualified for the US$1.4 million Angola Senior Classic that will be held at the Mangais Golf Resort in Luanda, Angola from 9 June to 14 June.
30 pros from the senior tour are travelling to Angola for the event, but 26 were given exemptions and the four spots were up for grabs at a qualification tournament that was held at Blue Valley in Johannesburg last Wednesday.
Yousef shot 73 while Elijah shot 72 to make the cut for the prestigious Angola tournament.
Speaking from Johannesburg, Yousef said both he and Elijah are excited about qualifying for the event and look forward to competing with some of the best Senior pros on the Sunshine Tour.
"As a pro golfer, you always have to be optimistic about your chances. That we qualified for this event is very exciting for us and we hope to be able to compete in Angola. There is always room for improvement though," said Yousef.
Meanwhile, Yousef finished 16th at the at the Fidelity Jackal Creek Classic that was held at the Jackal Creek Golf Estate in Johannesburg, South Africa.
Out of a field of 60, Yousef made the cut after Day 1 of the two-day event having finished in the for top 30 after a round of four-over 76. He finished 15th overall after Day 2 after carding another round of four-over 76.
Yousef is currently 43rd from two events on the Sunshine Senior Tour Order of Merit while Elijah is 30th after three events. Another Zimbabwean, Mark McNulty is 5th on the Order of Merit having taken part in one event on the tour. @RealSimbaJemwa