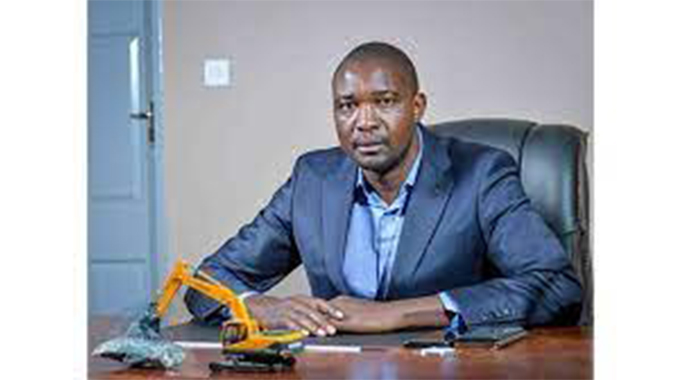 The Sunday News
Midlands Correspondent
ZANU-PF candidate for Gokwe-Kabuyuni, Cde Spensor Tshuma is confident the ruling party will retain the seat in the by-election set for next month.
The seat felt vacant following the death of Cde Leonard Chikomba in a road accident in May and a by-election has been set for 27 August.
Cde Tshuma garnered 4 335 votes in the primary elections beating three other candidates whose combined votes were 4 246.
"I am going to win that election resoundingly and I am going to break the record. The 27 August election is going to be a win for Zanu-PF and the response from the people so far points to that.
I discovered that Gokwe is still lagging behind in terms of infrastructure development and this is how I decided to represent it under my party, Zanu-PF.
I will use the resources that I have to develop Gokwe and that will also be done as a way of giving back to the community that I come from.
As the President always says, Nyika inovakwa nevene vayo, I can also say Kabuyuni inovakwa nevene vayo which I am also part of," he said.
Cde Tshuma said he has also sourced equipment that is being used to repair some dams in the area.
"Right now, as I am speaking, my machines are on the ground constructing dams to preserve water for Kabuyuni people and I didn't remove them because I won a primary election.
We are now finishing the third dam. We are targeting streams which are losing water without any form of production achieved.
Gokwe is a farming area and that water has to be preserved for livestock production and garden projects for our rural women," he said.