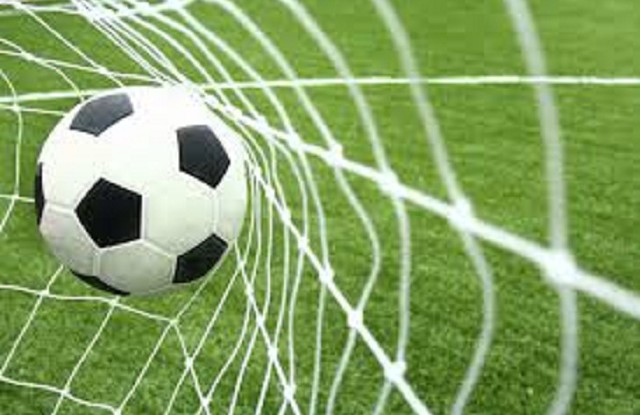 The Sunday News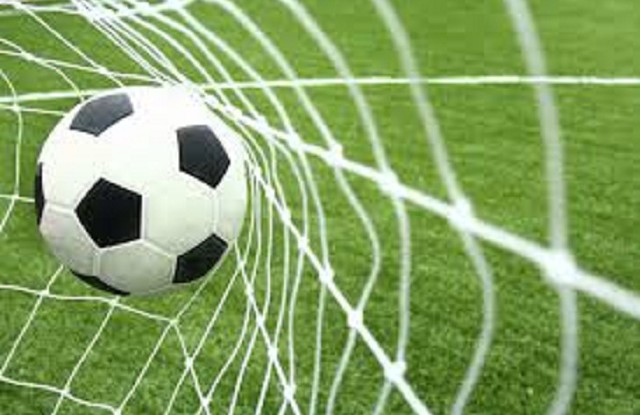 Ngqwele Dube, Sports Correspondent
THE long wait for the broadcasting of Castle Lager Premier Soccer League matches is over after the Zimbabwe Broadcasting Corporation were awarded the rights to flight the league's matches both on television and radio.
In a joint statement yesterday, the PSL and ZBC said they had agreed to a deal that will see games being aired on ZBC television and radio stations.
"The Premier Soccer League and Zimbabwe Broadcasting Corporation are pleased to announce that they have agreed to broadcast Castle Lager Premier Soccer League matches on ZBC television and radio stations. The agreement follows the successful completion of the media broadcasting rights tender process and negotiations," read the statement.
Following the expiry of the SuperSport broadcasting deal last year, PSL decided to go through the tender route to find potential partners in both radio and television platforms at the beginning of the year but they had to reopen the bidding process again last month after revealing bids submitted earlier did not meet their requirements.
In the statement issued yesterday, it was announced broadcasting will commence during Match Day 10 fixtures that were played yesterday and today. The deal is will be a great relief to fans who had expressed disquiet over the failure of the league to broadcast their matches.
Soccer lovers who visited the PSL stand at the 59th edition of the Zimbabwe International Trade Fair, which was held last week, had urged the authorities to speedily resolve the broadcasting tender process to ensure they get access to the game through radio and television.