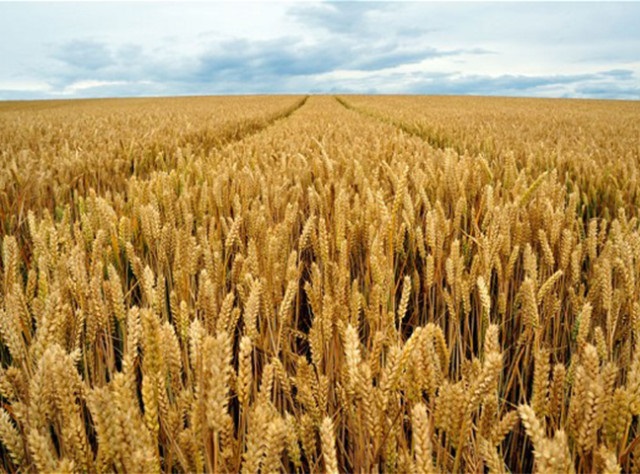 The Sunday News
Clinton Moyo, Business Reporter
THE Zimbabwe Commercial Farmers Union (ZCFU) has bemoaned delayed land preparation for winter wheat saying this might result in farmers failing to meet the set targets.
This comes after Vice-President General (Retired) Dr Constatino Chiwenga encouraged farmers to start planting the crop soon so as to reduce chances of the crop being destroyed by rains later in the year.
In a telephone interview, ZCFU president Mr Wonder Chabikwa expressed serious concern over the delay which he said is caused by the maize which was planted after the February rains and is still being harvested. Mr Chabikwa suggested that farmers should identify land that is lying fallow to start land preparations. Land preparation for winter wheat usually starts in April while planting start at the beginning of May.
"It is quite a huge worry because most of the maize was established late due to the late rains and it is going to delay the planting of wheat. We usually start planting wheat from 1 May to 25 and any planting after that will result in the loss of yields because of the high temperatures during summer.
Secondly, we fear that if the planting is delayed we might lose the wheat to the rains. The problem with wheat is that when it has matured it does not need rain. When it rains, it gets spoilt and can only be used as stock feed," said Mr Chabikwa.
This year, the Government is targeting to put 67 000 hectares of land under winter wheat, a move set to significantly reduce the country's cereal import bill.
Last year the country slightly missed its target of attaining 200 000 tonnes of wheat as farmers delivered a total of 181 519 to the Grain Marketing Board (GMB).
The target miss was attributed to the late harvesting which was caused by a shortage of combined harvesters in some parts of the country.
@clintonmoyo2