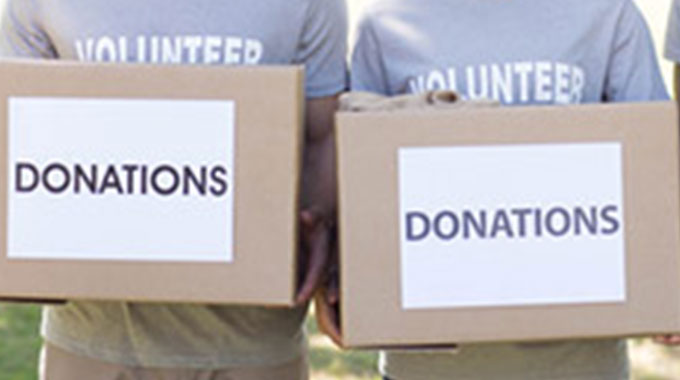 The Sunday News
Mollet Ndebele, Sunday News Reporter
AN organisation that was formed to improve educational standards in rural areas, Multi Sparks Trust (MST) last week partnered with a Bulawayo company Davis Granite and donated stationery at Nhlangano Primary School in Tsholotsho District.
The stationery which included exercise books, pencils, rubbers, pens and sharpeners is set to benefit more than 100 pupils and improve standards at the school which recorded a zero pass rate at Grade Seven last year.
MST founder Mr Fortune Nkomo said the organisation was targeting schools that had poor pass rates. At least 14 schools in the province also recorded zero pass rate at Grade Seven.
"We realised that there was an urgent need to support pupils from poor backgrounds to improve their performance at schools. I am also keen on developing communities and our main drive is improving rural education. We believe that if we come together and help rural communities, we are empowering the pupils. I realised because of poor educational grounding most girls get married off after finishing primary school while boys are employed as cattle tenders or they cross the borders and engage in menial jobs. As MST we want to see development in rural areas, self-sustainability and innovation," said Mr Nkomo.
School deputy head Mr Rust Vundla expressed gratitude towards the organisation for helping pupils at the school.
"We are really happy as the teaching staff and so are our pupils. We hope this is the beginning of a long-lasting relationship. 
We are also appealing to other organisations to come and assist us in any way possible because as it is most of the pupils do not have uniforms," said Mr Vundla.