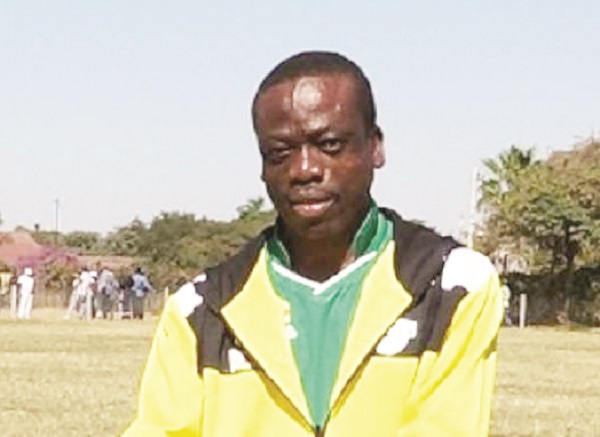 The Sunday News
Ngqwele Dube, Sports Correspondent
LOCAL elite referees are undergoing a virtual three-day course as part of efforts to keep the match officials abreast of new developments in the game.
Despite the fact the 2020 season is yet to commence, there have been several new developments with Fifa altering some rules as a way to suit the resumption of the game.
Zifa referees committee chairman, Bryton Malandule said the Fifa elite course began on Tuesday and will run till Friday.
He said the virtual course is being attended by 30 elite referees who officiate in the Premier Soccer League including those on the Fifa panel.
"The Covid-19 pandemic has negatively affected us like any other football sector, but we have not been sitting on our laurels but have continued engaging our referees through online platforms to keep them abreast of the latest developments pertaining to the laws of the game while ensuring their fitness level remain high and are ready for the start of the game.
"In that regard we are hosting several courses this month beginning with the Fifa Elite referees' course that starts Tuesday will be attended by a total of 30 referees, half of whom make up the Fifa panel while the rest officiate in the PSL," he said.
The virtual course will see referees being online for a minimum of four hours each day for the duration of the course.
Malandule said they have enlisted the services of international instructors with the course being conducted by Somalian, Ali Ahmed and Senegal's Mademba Mbacke, who is the physical instructor.
Malandule said their instructors across the country's 10 province are working with referees on WhatsApp platforms to analyse match video twice a week as they keep them up-to-date with the changing laws of the game.