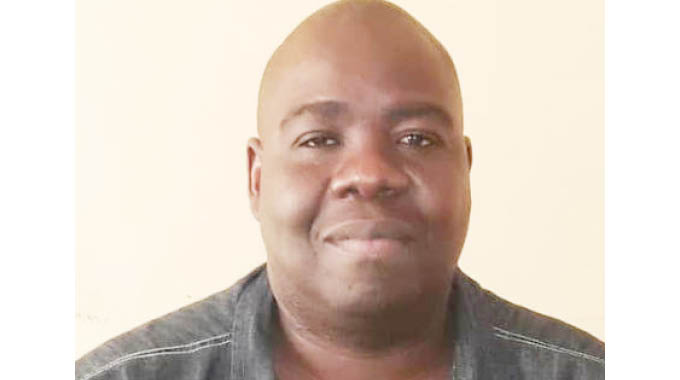 The Sunday News
Ngqwele Dube, Sports Correspondent
ZIFA are reportedly angling to haul Bulawayo Province vice-chairman, Allan "Ripper" Mpofu before a disciplinary hearing after instituting an investigation on insinuations he resigned from his post before making a change of heart.
Joseph Mamutse, the Zifa general-secretary wrote to Mpofu last Monday to inform him that the association believes he committed an act of misconduct and was investigating the matter. Mamutse said they believe Mpofu brought "the game of football into disrepute".
In the correspondence, Mamutse outlined the timeline from 13 June when Mpofu submitted a letter announcing a group resignation over the re-instatement of the provincial chairman Francis Ntuta, the association, however, responded stating each individual should confirm his leaving of office. Mpofu did not respond to the request but wrote to Zifa on 16 July indicating he was still in office as the Bulawayo Province vice-chairman.
"On the 13th June 2020 you did a correspondence to us indicating that the whole of Zifa Bulawayo Province committee had resigned from being committee members. To that effect you attached a purported resolution which was not dated and not signed. Pursuant to the alleged purported resignation, you made statements to the media indicating that you had resigned from being a committee member of the Zifa Bulawayo Province and gave your reasons for doing so. The various newspaper articles are in our possession, with statements attributed to you.
"On 15 June 2020, we wrote to you to confirm the position that you had resigned. The said letter was not responded to. On the 20th June 2020 a follow up letter was done, requesting for confirmation of your position as to your standing in the Zifa Bulawayo Province. On the 16th of July 2020, you wrote a letter to us indicating that you are still in office as the vice-chairman of Zifa Bulawayo Province.
"The above inconsistencies created confusion and uncertainties in the administration of the Zifa. Further, and in any event, it also shows that you misinform, Zifa and the nation at large that the whole committee had resigned from office. You further communicated false information in the form of the resolutions purportedly done by the Zifa Bulawayo Province," reads part of the letter.
Mpofu was asked to respond within seven days, with Mamutse stating that the request for a response was part of an investigation process meant to establish what really transpired.