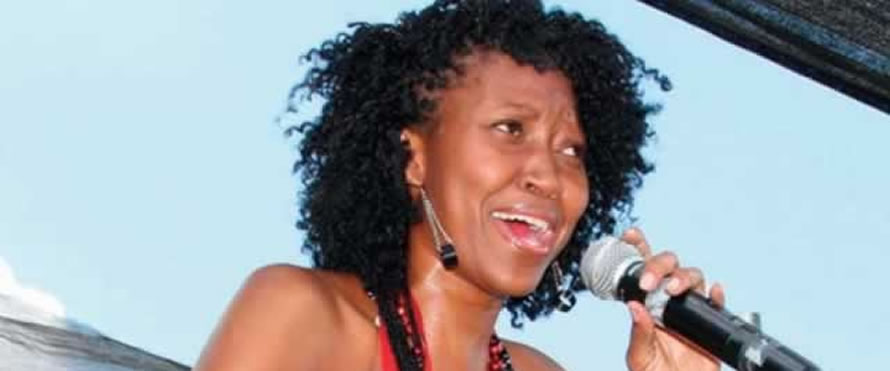 The Sunday News
Mtokozisi Dube in Gaborone
GABORONE was once that city whose self-indulgence nights were once coveted by every party animal in southern Africa, where drinks flowed freely as musicians performed.The fine-looking women who graced the clubs capped up a good nightfall for most men.
GC was never for a early nights until President Ian Khama assented to the Liquor Act, soon after his inauguration as the fourth leader of the country on 1 April, 2008.
The prickly piece of legislation was designed to address the issue of alcohol abuse.
Six years down the line, musicians can attest to the fact that the Botswana capital has become a nocturnal dead-zone in which the after-hours cultural scene has been extinguished by an overzealous legislation.
In the process, musicians have had to turn to other markets to make money.
Most entertainers in the diamond-rich country see Zimbabwe as a viable alternative for a market or as a gateway to the rest of the continent.
The most popular tune has been "we are not supported at home."
Culture Spears' Charma Gal seems to have found her solution as she inked a three-year deal with Diamond Studios two months ago. She hopes the deal will establish her as a brand in the neighbouring country.
This came after collaboration with contemporary music ace, Jah Prayzah on the song Dali Wami.
Berry Heart has done a duet with Zimbabwe's dub poet Albert Nyathi, who also did shows with Ndingo Johwa last year, while Lizibo Simons also did some work with long forgotten Bulawayo music star, Clint.
Then there is DJ Laninah Benz's collaboration with Kwabatsha on the song Magitare earlier this year.
Slizer (Naledi Kaisara) has perhaps made the furthest inroads into the Zimbabwe with countless shows and collaborations with Peter "Young Igwe" Moyo and afro-jazz musician Prince Musarurwa recently.
For Botswana's dance queen, Slizer, it's more than just her music, but also positioning her country.
"I am happy because this also sells our country, people from all over the world visit Victoria Falls to see the Zambezi River. You never know who is listening to our songs, so it is good for us," Slizer says.
Gosego Tsele, an entertainment journalist in Gaborone, says this development affords music lovers in both countries a feel of the different sounds and tastes.
He uses Vee's Baba, a song commonly referred to as Pandimire Pakaoma in Bulawayo, as an example of the different tang and beat.
On the other hand, Slizer says the financial gains in Zimbabwe are more enhanced.
She reveals that fans in Botswana hardly buy CDs and the two million population does not help matters.
"The support we get in Zimbabwe is really huge, possibly because of the population and the fact that shows run until morning so people can come at any time," she says.
Charma Gal was recently surprised when she learned people were paying up to US$30 (P250) for an album launch.
"When we perform, the most people can pay is 40 pula. So when I heard that some were paying between $10 and $30 it was a surprise," says Charma Gal.
As if to buttress her name in Zim, Charma Gal recently expressed her desire to collaborate with arguably one of Africa's most successful artistes, Oliver Mtukudzi.
"I would like to work with a lot of Zimbabwean musicians such as Amara Brown. I like her style and I think it can be fused with mine. However, my dream collaboration is with Oliver Mtukudzi. He is my favourite musician."
Tsele believes these duets are a sign of growth for the musicians.
"I think the collaborations are a sign that musicians in both countries are growing to an extent that their music is going beyond borders. As Africans we share similar stories and by packaging these stories in the form of music and in different languages it helps take the message far and wide," he said.
The migration of Zimbabweans to Botswana, Tsele said, and vice-versa had seen the uptake of different cultures by people from the two countries.
"Some are only divided by borders but they are one, like the people of Mphoengs in Mangwe District — they are clearly Batswana. It is the same in Siviya where I am told most of the people there are Ndebele."
Local promoter, Gilbert Seagile concurs with Tsele.
"Batswana and Zimbabweans are brother and sister, the taste is the same. But overall, this shows that our music is being appreciated in the continent."
Music has, therefore, become the most popular conveyer of ideas and culture.
And Botswana musicians have found a second home in Zimbabwe.