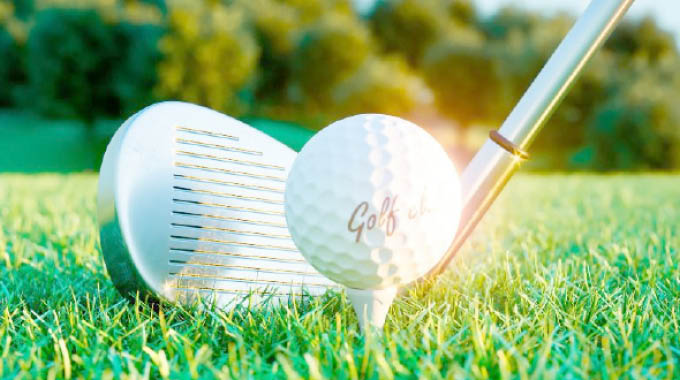 The Sunday News
Ngqwele Dube, Sports Correspondent
ZIMBABWE Golf Association is hoping to send a delegation of four golfers to South Africa early next month as the country takes aim at the Toyota Junior Golf World Cup.
The association has submitted an application to the Sports and Recreation Commission to be allowed to send a team of four golfers to the neighbouring country. ZGA senior vice president, Martin Chikwana, said they are hoping to use the South African tournaments to give their team a chance to gauge their levels and gain practice ahead of the All-Africa Junior Golf Teams Championship in March scheduled for March in Egypt.
The Egypt event serves as the African Qualifier for the Toyota Junior Golf World Cup in Japan, where both the champions and the runners-up will have the opportunity to take on the cream of junior golf from six continents.
Chikwana said they had taken a deliberate policy to select young players for the team to ensure they groom them at an early age.
The selected amateur players include Keegan Shut (14), Mathew Campbell (19), Michael Wallace (16) and Bradley Kulaisi (22).
"The tournament to select this team was held from 6-9 December at Wingate and Brooke Golf Clubs. The selection was played based on 36 holes as this will be what they will encounter in South Africa," he said.
The Stroke Play Championships scheduled for Rand Park Golf Club will run from 1 to 4 February followed by the African Amateur Stroke Play and Team Championship (Glendower Golf Club) from 8 to 11 February and the South African Championship will be played at the Royal Johannesburg and Kensington Golf Club from 14 to 19 February.