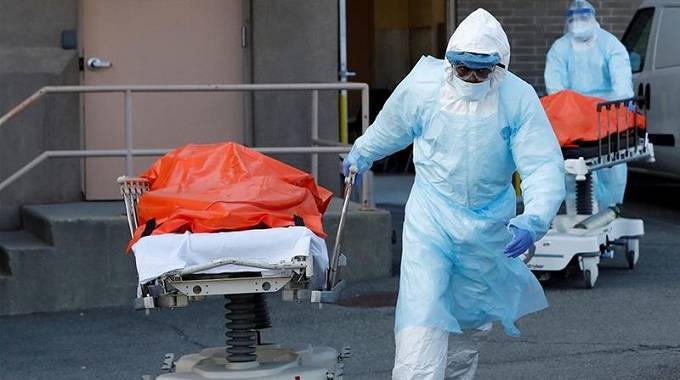 The Sunday News
Robin Muchetu, Senior Reporter
ZIMBABWE recorded six more Covid-19 deaths on Monday bringing the total number of deaths to 202.
This followed the death of six people from the virus in Bulawayo (three), Midlands (one) and two in Matabeleland South Province.
According to the daily Covid-19 update from the Ministry of Health and Child Care, 85 new cases were reported on Monday from 836 tests that were done.
Of the 85 tests, 80 were local transmissions while five were returnees from South Africa.
A total of 160 new recoveries were also reported leaving the National Recovery Rate at 80.3 percent. The Ministry also noted that active cases went down to 1074 yesterday.
"As of 31 August 2020, Zimbabwe has now recorded 6497 cases 5221 recoveries and 202 deaths," the ministry said.