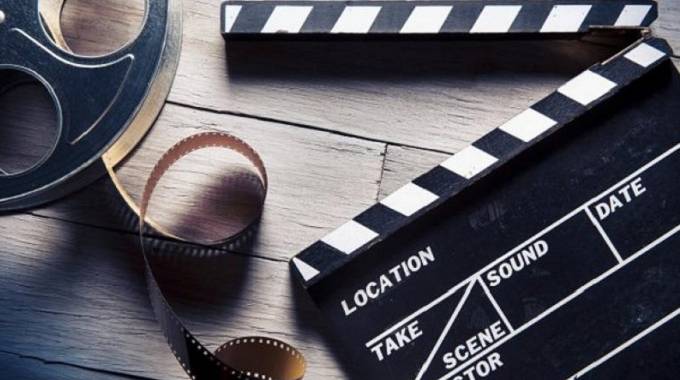 The Sunday News
Nigel Siziba, Sunday Life Reporter
Zimbabwean film producer Ganizani Phiri (29) recently collaborated with Tanzanian film producers in a Series titled The return of Lucifer.
In an Interview with Sunday Life, he said the movie was a result of working together with giants in the film industry from Nigeria and Tanzania.
"We created an association with countries like Nigeria and Tanzania called Actors Equity of Africa. We have in the past managed to shoot a movie with Nollywood and the latest film is under that association which was formed in 2013,"
This association was formed to give Zimbabwean actors or film makers a platform to collaborate with other countries.
"If you look closely in America there is American Actors Equity, Asia, etcetera so since in Africa we have no such association I felt it was important to have such an association as Africans. The Return of Lucifer  Tv series is about the war between demons and humans and those demons come from another planet to take over. There is a kid whose heart is wanted by these demons who believe her heart will give them powers. It is a science fiction movie. It is only for entertainment because if you look around fantasy movies are more intriguing than those which always reflect reality," he said.
He said the film was produced by John Mlulu (Tanzanian) and he was doubling up as production designer art director. The production will premier in local movies soon.