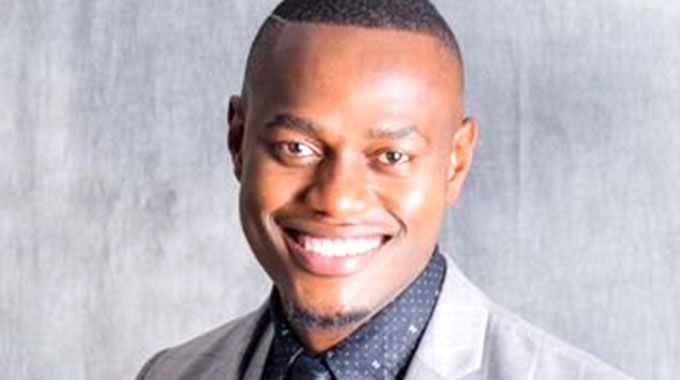 The Sunday News
Chrispen Gumunyu, Business Reporter
ZIMBABWE will, in July, host the second group of Chinese investors and tourists through a tourism project organised by Touch Road International Holdings Group as part of continued efforts to tap into the Asian market.
The project came about as a result of a Memorandum of Understanding (MoU) signed between China and Zimbabwe after President Mnangagwa visited the Asian country last year. Zimbabwe Tourism Authority spokesperson Mr Godfrey Koti said the second group of Chinese investors and tourists is expected to arrive sometime in July.
"The first visit by the Chinese delegation was meant to market the initiative back in China so now we are expecting more of leisure and business tourists. The second group will arrive sometime in mid-July and we are expecting a few more groups before the end of the year.  We hope that the second group will be well balanced in terms of having leisure seekers and investors within the group but we are not quite sure of the composition of the group as it should be the same type of people like the last group excluding media as there won't be a lot of media this time," he said. 
Mr Koti also said that Touch Road International Group is committed to its promise of strengthening arrivals from China and is also constructing two hotels in Zimbabwe.
"The partnership generally is to strengthen our arrival numbers from China which will boost the expenditure from Chinese visitors which is their spend rate ratio. The construction of a hotel in Harare is on track and everything is going according to plan. They have started work and everything is progressing very well," said Mr Koti. 
The first group under the programme visited Zimbabwe in May and consisted of 343 business tourists who also toured a number of areas, among them Victoria Falls and Masvingo.
@chrispen_gee