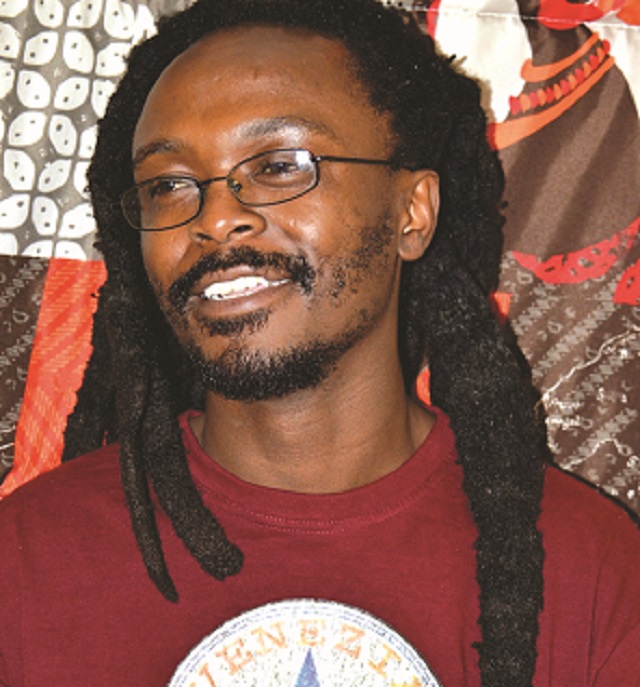 The Sunday News
Peter Matika, Senior Life Reporter
THREE Zimbabwean visual artists' artworks are being showcased at the Bridges Art Exhibition in Hong Kong.
The exhibition, which began on Monday last week and will run until September, features works by Tafadzwa Gwetai, Anthony Bumhira and Franklyn Dzingai.
The art exhibition is a collaborative effort between Mwimbi Fine Art Gallery founded by Hong Kong-based Zimbabwean curator, Lee Garakara and Lucie Cheng Fine Art Gallery.
The motive behind the exhibition, as envisioned by Garakara, is meant to provide Zimbabwean artists with a platform to showcase their talent overseas.
He said in a statement: "The Bridges, a group art exhibition, will feature three artists from Zimbabwe. As Western concepts are challenged and interrogated, these artworks give viewers a small window and opportunity for conversation and dialogue, thus, African narratives told by Africans."
"At Mwimbi Fine Art Gallery, we seek to showcase contemporary African art through collaborations with industry professionals and institutions by forging cross cultural ties between Africa and Asia," he added.
One of the artists, Tafadzwa Gwetai, has enjoyed a lifetime of travelling and exhibiting internationally.
He has been involved in the arts sector for over a decade and participated in several local exhibitions.
Bumhira has exhibited in group shows in Zimbabwe and abroad, while Dzingai has also enjoyed the limelight in local exhibitions.
@peterkmatika