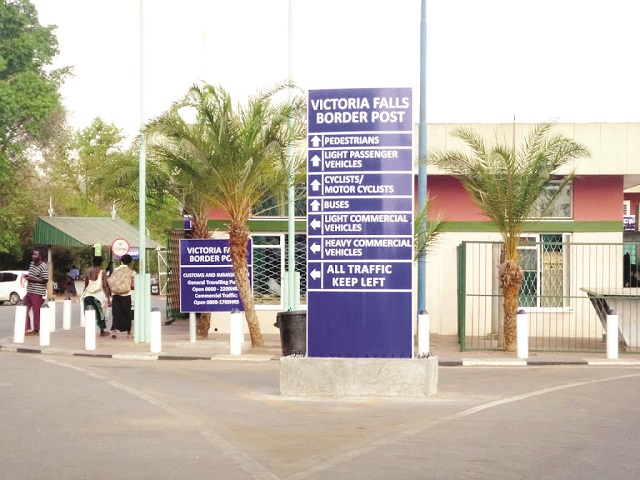 The Sunday News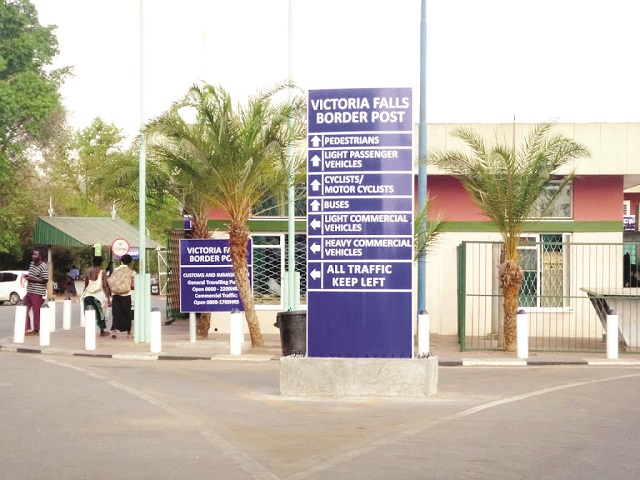 HARARE — Zimbabwe and Zambia are close to finalising a bilateral agreement that will result in the establishment of a One-Stop Boarder Post (OSBP) in Victoria Falls, a senior Government official said on Monday.
The border once temporarily operated as an OSBP in 2013 for the duration of the United Nations World Tourism Organisation General Assembly that the two countries co-hosted.
The arrangement was meant to expedite clearance as well as create a seamless border for the conference.
Addressing an awareness workshop on OSBPs last week, Industry and Trade permanent secretary Mrs Abigail Shonhiwa said progress was being made.
"The Border Efficiency and Management Systems technical committee has to date initiated engagement with Zambia towards the establishment of an OSBP at Victoria Falls border and the proposed bilateral agreement and procedures manual are being finalised," she said in a speech read on her behalf.
Mrs Shonhiwa said the ministry was also working to expedite establishment of an OSBP at Beitbridge, the border between Zimbabwe and South Africa.
"The just ended Zimbabwe-South Africa Bi-National Commission saw the two heads of state stress the need to prioritise the implementation of an OSBP at Beitbridge. We have to move with speed to meet the aspirations of our leaders and business communities."
Zimbabwe already has a one-stop border post at the border with Zambia in Chirundu.
Since it was established in December 2009, Chirundu OSBP has assisted in reducing the time and number of processes required to clear passengers and commercial traffic at the border.
Various reports confirm that prior to implementation of the OSBP, cumbersome border procedures resulted in delays of up to 15 days at Chirundu.
Since the implementation of the OSBP, clearance times at Chirundu have been reduced to a matter of hours, with estimates showing that savings from reduced border delays could be as high as $600 000 a day.
Revenue collection has also improved since the establishment of the OSBP, with Zambia, for example, witnessing an increase from $10 million to $20,3 million per month between 2009 and 2012. — New Ziana