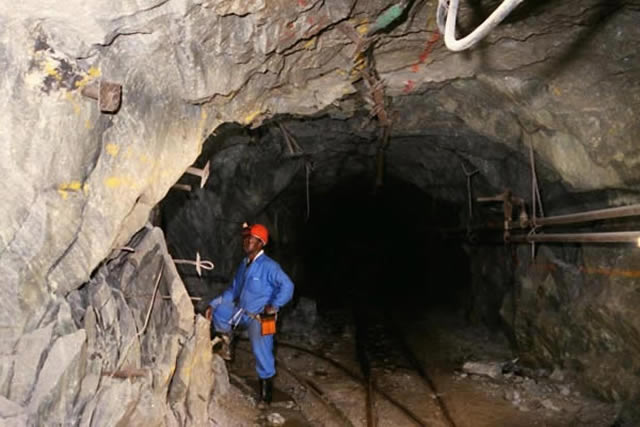 The Sunday News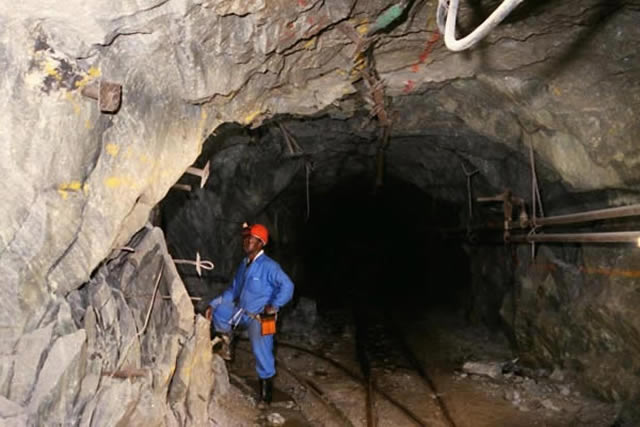 ZIMBABWE Alloy Smelting Company (Zimasco) will soon retrench more than 1 000 workers after most of its workers refused an offer for voluntary retrenchment tabled early this year by the company as a cost cutting measure in the wake of operational challenges.
The Kwekwe-based chrome smelting company has a workforce of about 1 500 and management has indicated that it wants to retrench more than two thirds of the workforce.
Zimasco general manager corporate communications, Ms Clara Sadomba, confirmed that the Chinese owned company would soon retrench its workers owing to financial constraints and fluctuating demand of ferrochrome.
"Employees that are excess to requirement have been offered voluntary retrenchment over the course of 2014, with some of these employees taking up the voluntary retrenchment package. The employees who did not opt for voluntary retrenchment are currently engaged in negotiations with management in efforts to achieve amicable separation through compulsory retrenchment. As this is an ongoing process the numbers are not final at this stage," she said.
Ms Sadomba said plummeting ferrochrome prices on the international market has forced the company to employ strategies that enables it to operate under conditions that are in tandem with the ferrochrome market.
"Since the global financial crisis of 2008, commodity markets in general, and the ferrochrome market in particular have been hard hit with prices on a continuous downward trend. Over the last 18 months, Zimasco has been undertaking various productivity improvement initiatives in efforts to re-align and restructure the organisation.
These initiatives have resulted in the introduction of new production processes, changes to certain aspects of the operations as well as restructuring of the labour complement to match the new organisational requirements," she said.
Ms Sadomba, however, said the company was not considering closing down.
Zimasco has also switched off two of its blast furnaces raising fears that the company could be considering closing.
She said the company's production capacity was determined by the global performance of ferrochrome markets.
"Over the years Zimasco has varied its level of operational capacity to match the market conditions prevailing.
The company has operated at full capacity when market conditions allow and has scaled down to levels as low as 40 percent of capacity to match market prices and global demand. This is typical of the ferrochrome market, due to its cyclical nature.
"The company continues to monitor the ferrochrome market and its operational level will continue to be varied upwards or downwards in line with the global performance of ferrochrome markets," said Ms Sadomba.