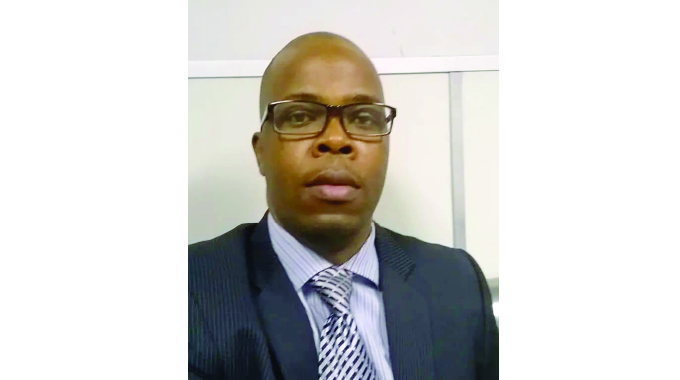 The Sunday News
Vusumuzi Dube, Online News Editor
A LOCAL entrepreneur has launched a dating app aimed at availing a platform where Zimbabweans can find new love, meet new people or simply establish long-lasting friendships.
With the advent of technological advancement and as global boundaries become more blurred, even the way people find love has changed – the way society depicts love in films and books, the way society imagines that love works – is changing.
International online dating apps have emerged over the years, with a lot of glowing love stories being penned out of these apps.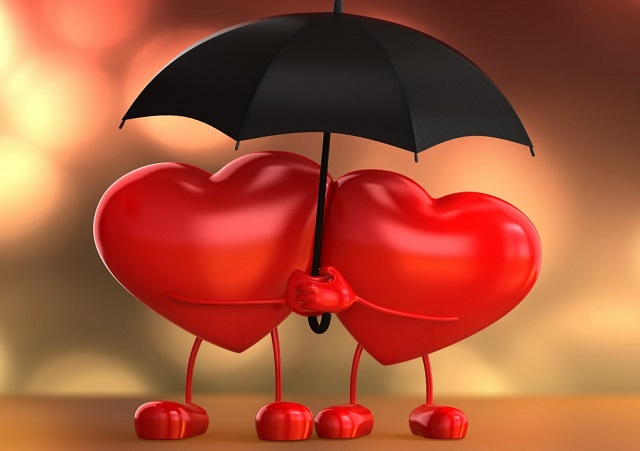 However, on the downside, these apps have also been subject to abuse by various syndicates who use them to swindle desperate love-seeking singles of their hard-earned cash.
In a bid to catch up with the trend, local app developer, Tafadzwa Mungwadzi, has developed the app – Mungs – aimed at availing locals with the services, while assuring users of their safety from would-be con artists.
Mungwadzi said with the introduction of the Mungs Dating App, their aim was to work with the police with the aim of protecting their users.
"Should a user experience crime or feel abused in any form or perhaps his or her life is in immediate danger, then they have the option to unmatch the person that endangers their lives and report that user via the app. Once a user has been reported, his or her profile is immediately blocked and will not be visible to other users.
"Furthermore, when users create a Mungs profile, they input their cellphone numbers and then receive an SMS with a One Time Pin. This OTP helps us to authenticate the cellphone number used to create a Mungs profile. Without authenticating the cellphone number used, no user will be able to use our app," he said.
Mungwadzi revealed that, unlike other traditional dating apps, Mungs Dating App comes with a discussion forum, where the app administrator posts a topic that allows all app users to post their comments in response to the topic under discussion.
"Of interest is that while users post their opinions on the discussion forum, their identity is protected where the users' profile or picture is shared with other users. Protecting the user's identity on the discussion forum allows our app users to freely express themselves without worrying about being judged by those they may have matched with or people who know them in general.
"Currently, the app is available in Zimbabwe and South Africa and will be expanding to other countries soon. At Mungs our aim is to be a Pan-African dating app of the new age. With Mungs, finding love, meeting new people, or establishing friendships in Africa has been simplified," he said.
To use Mungs, Mungwadzi said users must first download the app from Google Play Store then create a profile depicting their current location, gender, age, distance, and gender preferences.
"Once a profile has been created, users can begin to explore profiles of users that align with their preferences. After a user sees someone's photo and a small biography, they can either like or dislike that particular profile.
"After liking the profile, the other user is notified that someone has liked them. That user will then be presented with an opportunity to either like back or dislike the user who liked them. Should they like back the user's profile, they will be matched. On matching, they will be able to chat and get to know each other better," he said.