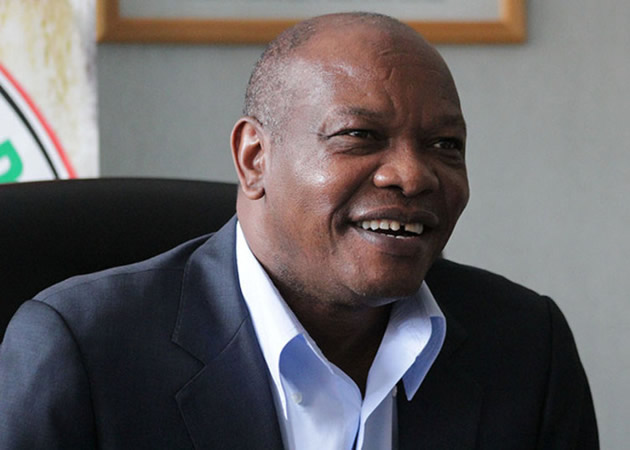 The Sunday News
Dumisani Nsingo, Senior Business Reporter
ZIMBABWE remains a safe tourist destination despite isolated political violence that rocked the country last week, an official has said
In a statement, ZTA chief executive officer Dr Karikoga Kaseke said the post-election violence witnessed on Wednesday last week was brought under control, further hinting that the country remains one of the safest destinations to travels in the world.
"ZTA would like to inform all valued tourists from both the domestic and international markets that, notwithstanding the post-election violence witnessed on 1 August 2018 in the capital city, Harare, Zimbabwe remains a safe destination for any travel.
"The incidents of protests that occurred in parts of the Central Business District (CBD) and the south eastern areas of the capital city were quickly brought under control through the timely intervention of the police with the assistance of the army," said Dr Kaseke.
He  urged travellers to conduct their business in their usual manner as the environment was now tranquil.
"We would like to state that the disturbances were restricted to the central business district of Harare and the rest of the country remained peaceful and all our tourist resort sites undisturbed by the state of affairs in the capital city.
"We would like to urge all travellers to Zimbabwe and those currently in the country to conduct their business deals as the situation is back to normal. Leisure travellers are therefore happily advised to stay calm and enjoy their experience in this, our Zimbabwe — A World of Wonders," said Dr Kaseke.
He extended condolences to the families who lost their beloved ones during the skirmish.
"The Authority sincerely regrets the loss of lives during the disturbances and extends its deep condolences to the bereaved families. Tourism thrives in a peaceful environment and as such the ZTA does not condone any form of violence at all and joins the rest of the nation and international community to condemn the perpetrators of violence in the strongest terms," said Dr Kaseke.
@DNsingo