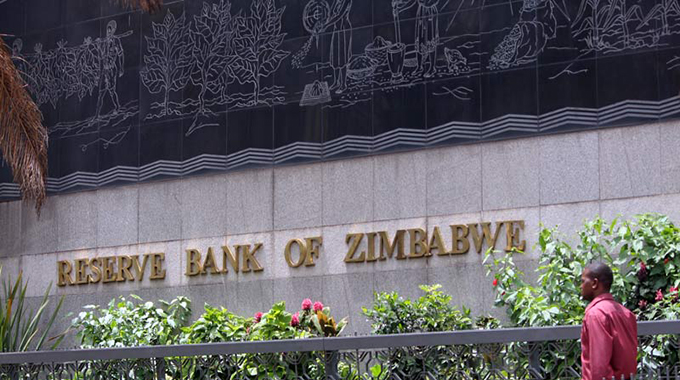 The Sunday News
INSURER, Zimnat, says it has received exchange control permission to invest policy holder's funds contributed in foreign currency in offshore financial markets.
The exchange control approval relates to Zimnat Life Assurance's Diaspora Funeral Cash Plan (DFCP), which is designed for Zimbabweans living and working in the diaspora.
It terms of its architecture, DFCP is a long-term funeral cover where one pays premiums for 20 years and gets covered for the rest of their life after the premiums paying period.
ALL SHARE
The All Share ended the week on a higher note adding 2.44 points 1,06 percent to close at 233.31 points. Old Mutual Limited advanced by $5,0121 to $35,0121, Rainbow Tourism Group  rose by $0,0177 to $0,1150 and OK Zimbabwe Limited was $0,0069 stronger at $0,5619. First Capital Bank also increased by $0,0047 to $0,1050 and Meikles Limited was $0,0015 firmer at $1,5200.
Trading in the negative: Dairibord Zimbabwe dropped $0,0298 to $0,3847, Delta Corporation Limited eased $0,0272 to close at $3,8332 and SeedCo Limited traded $0,0149 lower at $1,9992. Padenga Holdings also decreased by $0,0093 to settle at $2,7500 and Cassava Smartech was $0,0086 weaker at $1,6000.