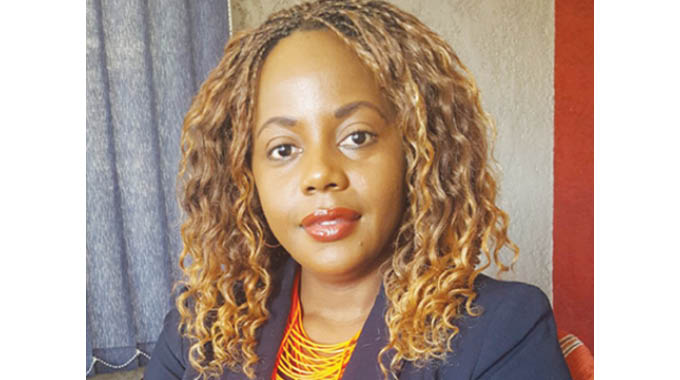 The Sunday News
Sunday Life Reporter
ZIMPAPERS, the country's largest diversified media group, will this year hold the annual Cancer Power Walk virtually because of the Covid-19 induced lockdown which limits large public gatherings.
Zimpapers group public relations and corporate affairs manager Ms Beatrice Tonhodzayi, said the event will be held on 7 November. The event is held in partnership with Island Hospice and Healthcare.
"We are holding this year's event virtually because we cannot have public gatherings because of Covid-19. What this means is that people can take part in the event by doing a 5km walk/ run, or 10 km run/walk on the day between 6 am and 6 pm. This can be done by individuals or small groups from any part of the country or any part of the world.
"We used to charge people an entry fee, but this year there is no entry fee, but individuals and corporates are being asked to make donations to the initiative that is meant to raise cancer awareness and also raise funds to assist people living with cancer. We encourage everyone to wear pink on the day and walk or run in solidarity with people who are living with cancer, those who have survived cancer and those who succumbed to the disease. There is no donation that is too small. We encourage people to take pictures and videos and upload them online and there are going to be prizes to be won on the day," said Ms Tonhodzayi.
Ms Tonhodzayi said Zimpapers was keen on raising awareness around cancer and other non-communicable diseases (NCD) as they continued to pose serious challenges in the country.
"This comes following the realisation that many people still lack an appreciation of such diseases and we are constantly being told that early detection saves lives, but very few people are going for regular screenings," she said.
Individuals and corporates who wish to donate in cash or in kind can contact Pauline Matanda on 0715679405/0772977931, email [email protected] or Charity Mugabe on 0712389139/ [email protected] For monetary deposits well-wishers can use FBC bank, account number 3132517010192 or Ecocash merchant 019201.