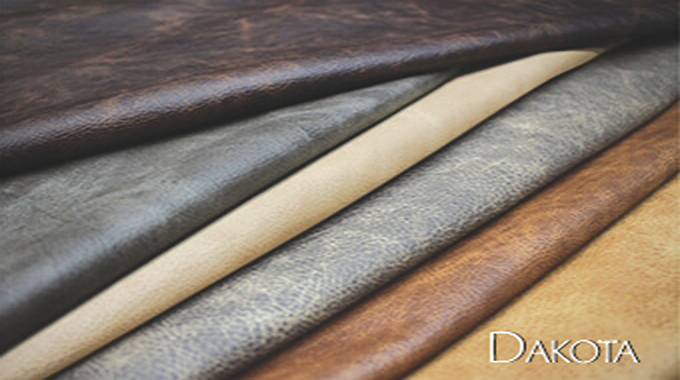 The Sunday News
Dumisani Nsingo, Senior Business Reporter 
THE country's trade and export promotion body, ZimTrade in conjunction with PUM Netherlands will this week hold a two-day leather value chain workshop in Bulawayo.
In a statement, ZimTrade said the seminar would provide a platform for players in the country's leather sector to discuss issues affecting its value chain. The workshop will be held on Tuesday and Wednesday.
"The workshop is aimed at bringing together local tanners and relevant stakeholders to discuss issues affecting this important node in the leather value chain. The workshop is expected to be a time of reflection on tanning practices in Zimbabwe and equip tanners with knowledge on current international trends in the sector. Presentations will be done on chemical applications, technologies and equipment as well as waste management systems currently used in other countries. Local presenters will share the history of the leather sector as well as progress made to date in reviving the sector," said ZimTrade.
PUM is a Dutch organisation comprising of senior experts that voluntarily offer their knowledge to Small and Medium Enterprises in developing and emerging countries. Presentations would be made by STAHL, Mendelson & Frost, Solidaridad network, IM-Innovating of Netherlands and Mimosa Extracting Company from South Africa.
The leather value chain has the potential to increase employment creation through value-addition programmes if adequate and quality leather is supplied to downstream industries. Zimbabwe's leather sector once employed as many as 5 600 workers but is currently estimated to employ approximately 1 500, proving an intervention in the sectors' recovery is required.
ZimTrade has been engaging PUM to offer technical support to players in the leather sector since 2016. 
"Observations made during these intervention programmes reflected a need for Zimbabwean tanners to upgrade their tanning processes in order to improve the quality of the finished leather supplied to downstream industry. On his visit to Zimbabwe in 2018 an expert from PUM, Mr Hans Akkerman, the clothing, textile and leather sectors' head co-ordinator, said there has been an improvement on efficiency and quality, leading to enhanced export competitiveness in the local leather sector," said ZimTrade.
In 2017, the Government, through funding support from the Africa Development Bank, embarked on the Beef to Leather Value Chain Support Programme meant to identify challenges faced by players in the beef to leather value chain. 
"The programme has since seen business development service providers and financial counsellors from Lupane State University completing training programme in market facilitation and financial coaching under the value chain project."
According to the Leather Sector Strategy 2010-2017, Zimbabwe's exports of leather and leather products were depressed in the decade leading to 2010 with an average export value of US$17,6 million per year.
However, since 2010 statistics on the Trademap show a semblance of recovery, with export figures on an upward trend from US$18,6 million in 2010 to US$36,9 million in 2018 with approximately US$34 million accounting for raw hide and skins of reptiles (crocodiles) and hides and skins of bovines accounting for US$1,3 million the rest being accounted for by leather products. 
@DNsingo