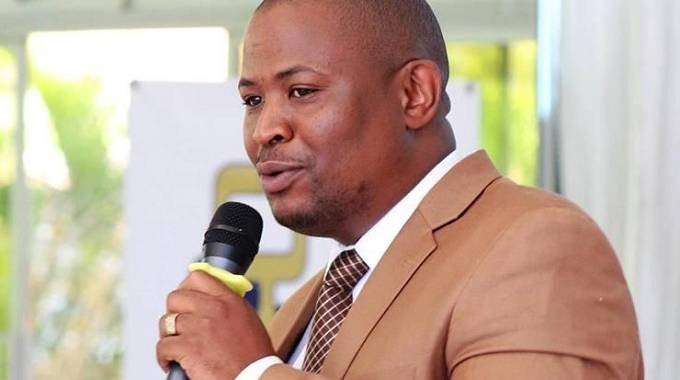 The Sunday News
Rutendo Nyeve, Sunday News Reporter
THE national trade development and promotion organisation, ZimTrade has set a target of US$7.226 billion in goods and services which is expected to build on the 9.2 percent increase witnessed last year.
According to a trade outlook by ZimTrade for the period of January to November 2022, the country's total exports stood at US$5.9 billion, which is 9.2 percent increase compared to US$5.4 billion recorded during the same period in 2021.
The trade development and promotion organisation has therefore set an increased target in exports both in goods and services building on the various efforts made by the Government to facilitate export promotional activities such as outward missions and participation at various trade expos.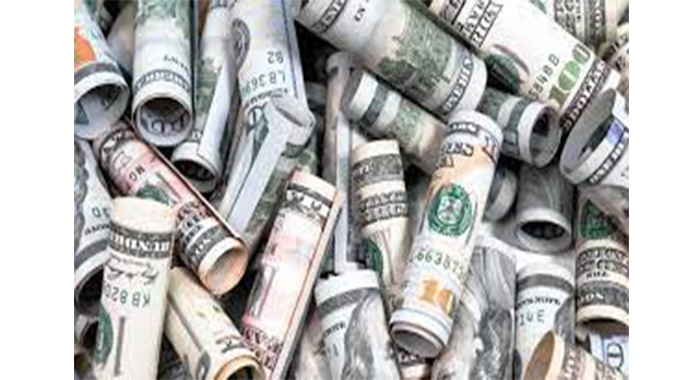 "Goods exports stood at US$ 4.28 billion in 2019 and improved to US$4.3 billion in 2020. In 2021 goods export continued to increase to US$ 6.03 billion and ultimately US$6.26 billion last year. In 2023 the target of goods exports is US$ 6.4 billion.
"Services exports stood at US$444.8 million in 2019 and have improved up to US$651 million in 2022. In 2023 we have a target of US$826 million. The total exports have improved from US$4.723 billion in 2019 to US$6.91 billion in 2022. The total export set target for 2023 is US$7.226 billion," said ZimTrade.
While the exports of manufactured or value-added products increased by 13 percent from US$ 295 million in January to November in 2021 to US$ 334 million in 2022, imports have also increased thus increasing the trade deficit.
"On the other hand, imports increased by 16 percent to US$7.9 billion from US$6.8 billion in 2021. Consequently, the trade deficit for the period under review stood at US$1.96 billion, which is an increase when compared to a deficit of US$1.4 billion recorded during the same period in 2021.
"During the period under review exports to South Africa decreased from US$2.69 billion to US$2.46 billion while exports to United Arab Emirates (UAE) increased from US$1.47 billion to US$1.96 billion and there are high chances that exports to UAE crossed the US$2 billion-dollar mark in 2022. Exports to China, Italy and Netherlands have shown some tremendous increase," said ZimTrade.
ZimTrade chief executive officer Mr Allan Majuru has implored business people to take advantage of the trade opportunities and export their goods and services.
"The Government's re-engagement agenda, coupled with trade initiatives driven by agencies and stakeholders, has created a promising outlook for local exports in 2023.
"Export promotional activities have raised the profile of Zimbabwean products in markets around the world. Businesspeople across Zimbabwe now have the opportunity to take advantage of this positive trend and expand their products into traditional and non-traditional markets," said Mr Majuru.
The mining sector, unprocessed and processed tobacco exports, processed foods, agricultural inputs and implements, packaging and stationery sector as well as processed leather products have been some of the goods that witnessed an increase in exports in the just ended year. @nyeve14