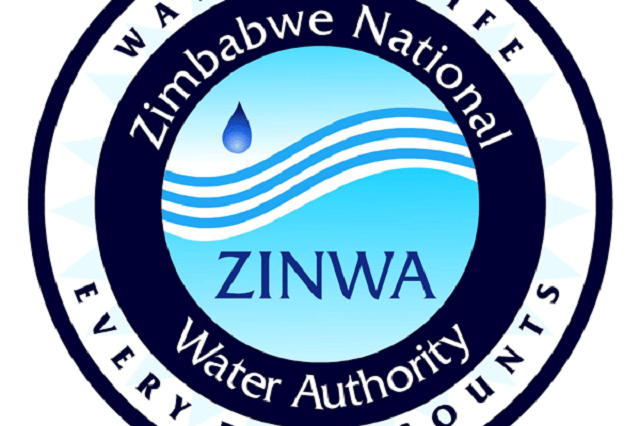 The Sunday News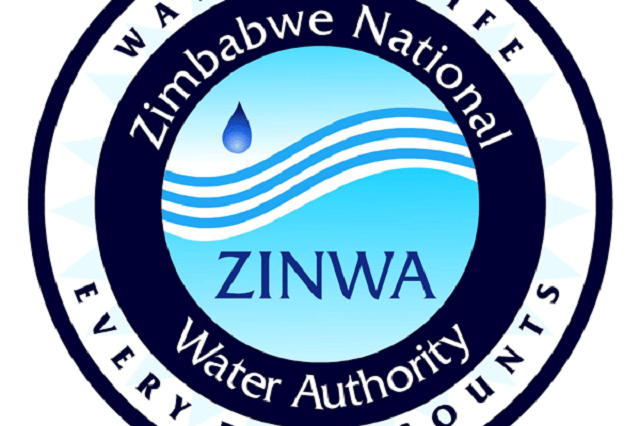 Munyaradzi Musiiwa , Midlands Correspondent
THE Zimbabwe National Water Authority made a turnover of about $60 million last year from the 800 dams it is managing across the country, an official has said.
Zinwa is wholly owned by the Government under the Ministry of Environment, Water and Climate. It is organised into catchments of the major rivers namely Gwayi, Manyame, Mazowe, Mzingwane, Runde, Sanyati and Save.
Zinwa acting chief executive officer, Engineer Taurayi Maurukira encouraged people to pay for their water to ensure the authority continues to offer quality water services.
"As Zinwa we made $60 million turnover. We manage 800 dams, of which 245 are large projects. Current average tariff for clear water is $1,06/m3 and average tariff raw water is $9,45/ml," he said.
Eng Maurukira said the Government has secured $60 million for Chivhu, Semwa, Bindura and Tuli-Manyange dams.
"All ongoing dam projects will be completed and measures put in place to ensure all water bodies are fully utilised. Dam projects, comprising of Causeway, Gwayi-Shangani and Marovanyati will be completed by 2019 at a cost of US$194,2 million, with measures being put in place to ensure the water is fully utilised. Support of $60 million will target execution of works for Chivhu, Semwa, Bindura and Tuli-Manyange dams," he said.
Eng Maurukira said the Government is on a drive to develop mini hydro-power projects on existing dams where it's feasible.
"All new dams are now being designed with a provision of power generation in order to reduce the power deficit.
Current mini hydro projects include the 15MW Tugwi Mukosi, 5-7MW Gwayi-Shangani, 5MW at Mutirikwi, 5MW at Osborne," he said.
Eng Maurukira said Zinwa has remained committed to ensuring that all water bodies across the country are put to proper use.
"The authority's operations are spread across the country, managing in excess of 530 clear water supply stations and over 800 large and small dams."
Zinwa supplies clear water to growth points, rural service centres and growing towns. It also supplies bulk water to major cities across and raw water to farmers, mines, industries, estates and local authorities.
It has average net assets of US$1,8 billion.