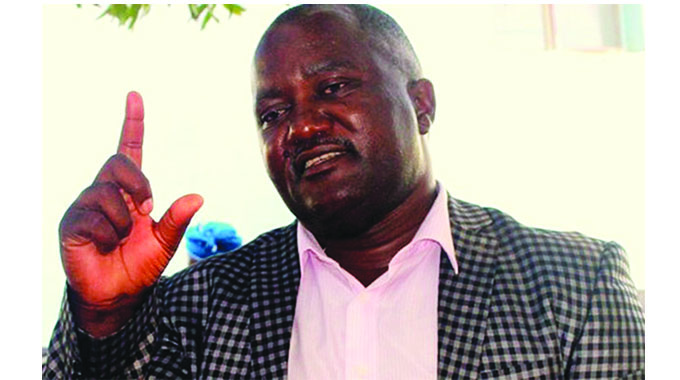 The Sunday News
Sharon Chimenya, Masvingo Correspondent
THE Zimbabwe National Water Authority (Zinwa) is planning to drain water from Lake Mutirikwi in Masvingo to create room for anticipated inflows in the coming rainy season as the water body is still almost full.
Lake Mutirikwi, which is the second largest inland water body in the country, is still 93 percent full from last year's inflows.
Masvingo is also home to the country's largest inland water body-Tokwe-Mukosi Dam.
Masvingo Zinwa river inspector Mr Tungamirai Chireshe said they are planning to drain water from the water body down to around 80 percent to also ensure the safety of the dam structure.
"According to the weather forecast we are expecting more rains and it is not recommended to fill the dam with the first rains just imagine you have the season up to March with the dam spilling. At the moment we are draining 10 000 litres per second and we have proposed it be pushed to 20 000 litres per second," he said.
"At this time of the year the demand downstream is high so we are taking that as an advantage, we have Bangala which is around 20 percent full. We would rather have water down there to create room for incoming rains."
Mr Chireshe said they were also in constant contact with the people downstream to ensure their safety when they are releasing water.
"Our wish was maybe if we get to 80 percent and it would be safe for the structure.
"We have notified those downstream that we are releasing water and they are aware. When we make an increase on the volumes of the output like we were saying, we will go back again because there are some streams that they are crossing at the moment so we would want to warn them for the sake of the children when they are going to school and those who will be drunk," he said.
The lake last reached full capacity in January 2005 and last season it reached 98 percent.
Meanwhile, the Minister of State for Masvingo Provincial Affairs and Devolution Cde Ezra Chadzamira has indicated that some communities in the province will still need food assistance.
"The recent ZIMVAC report shows that some households in Masvingo Province will be seasonally food insecure during the peak hunger period beginning October," he said.
"Government and developmental partners have embarked on a joint registration exercise so that they come up with a master register of beneficiaries that will be used for food distribution by both parties beginning end of October."
Cde Chadzamira said the province was also geared for the farming season with farmers already receiving inputs under various Government supported programmes.