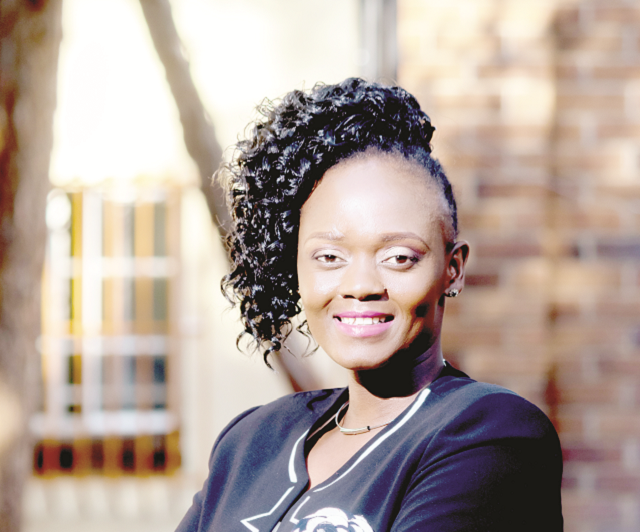 The Sunday News
Dumisani Nsingo, Senior Business Reporter
ZIMBABWE International Trade Fair (ZITF) Company general manager Mrs Nomathemba Ndlovu has left the company after serving three months notice.
ZITF Company board chairperson Ms Ruth Ncube confirmed that Mrs Ndlovu who was serving a three months notice following her voluntary resignation in June had severed ties with the country's leading international exhibition organiser.
"I can confirm that she has left ZITF Company and remember it was more of a voluntary decision than a contractual one. We have started the process of identifying the new general manager and we are really at the final stage, so we are going to announce anytime soon. I must, however, say the response (by applicants) was quite overwhelming," said Ms Ncube.
Mrs Ndlovu has been at the helm for five years after being appointed general manager, taking over from Mr Daniel Chigaru in 2013. She had joined the company in 2010 as the marketing and public relations manager. She was promoted to deputy general manager just over a year later, a position she held until July 2013 when she took over the hot seat.
Mrs Ndlovu has also been a committee member in charge of exhibition stand building in the International Conference on Aids and STIs in Africa (Icasa) 2015 Local Organising Committee and was also part of the Sanganai/ Hlanganani World Travel Expo Local Organising Committee. The expo is the country's biggest tourism event that attracts over 300 tourism related exhibitors.
In 2015, she was part of the Zimbabwe's delegation that attended the Expo Milan. That same year, she was also recognised as the Female Manager of the Year at the Megafest 2015 Business Awards. She sits on various Government and private sector boards and committees.
She is currently the co-vice president of the Matabeleland Chamber of the Confederation of Zimbabwe Industries and sits on the CZI National Council. She holds a Bachelor Commerce and MSc Marketing from the National University of Science and Technology. This year, Mrs Ndlovu led the company to host the biggest exhibition in over a decade with 47 576 square metres taken for exhibition. A total of 753 exhibitors of which 68 of these were foreign took part compared to 706 that participated at last year's showcase.
@DNsingo