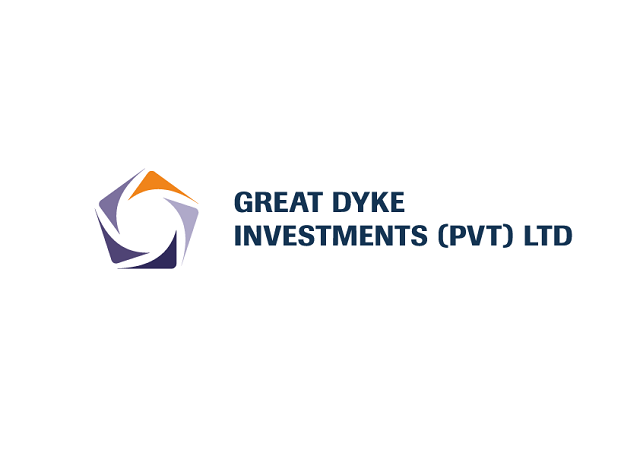 The Sunday News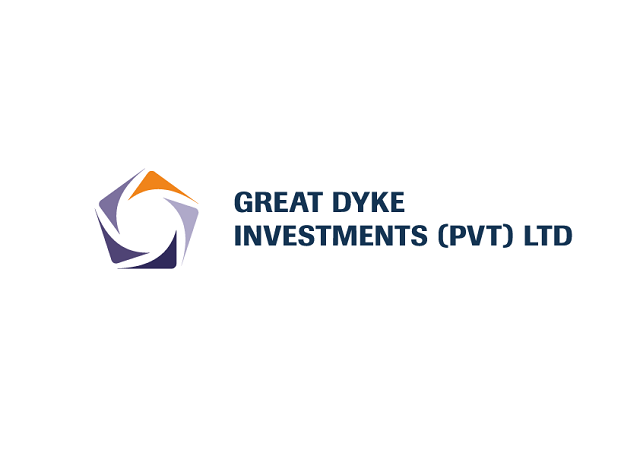 GREAT Dyke Investments (GDI) has selected Egypt-based Afreximbank as the lead arranger for a $2 billion loan to finance development of its precious metals mine and smelter in Darwendale, west of Harare.
Great Dyke, a joint mining venture between Russia and Zimbabwe, expects to produce up to 10 million tonnes of platinum group metals (PGMs) and 27 tonnes of gold per year.
Extensive geological exploration of the deposit and comprehensive technological research have proven existence of PGM reserves at the internationally established joint ore resources committee (JORC) levels of 17,6 million ounces or 550 tonnes of PGMs and gold with the subsequent potential PGMs increase to 44 million ounces (1 375 tonnes).
ALL SHARE
The All Share index closed the week on a high note adding 1.09 points (0,94 percent) to close at 117.33 points. Old Mutual rose by $0,1259 to trade at 5,5044, Innscor added $0,0875 to end at $1,4675 and Econet advanced by $0,0256 to settle at $1,2456. TSL Limited gained $0,0095 to trade at $0,4500 while Bindura went up by $0,0039 to close at $0,0600.
However, Meikles came off $0,0080 to close at $0,3425 and African Sun dropped by $0,0058 to $0,0702. Dairiboard shifted down $0,0049 to $0,1301; Barclays slipped $0,0025 to end at $0,0675 while Simbisa lost $0,0024 to end at $0,4776.