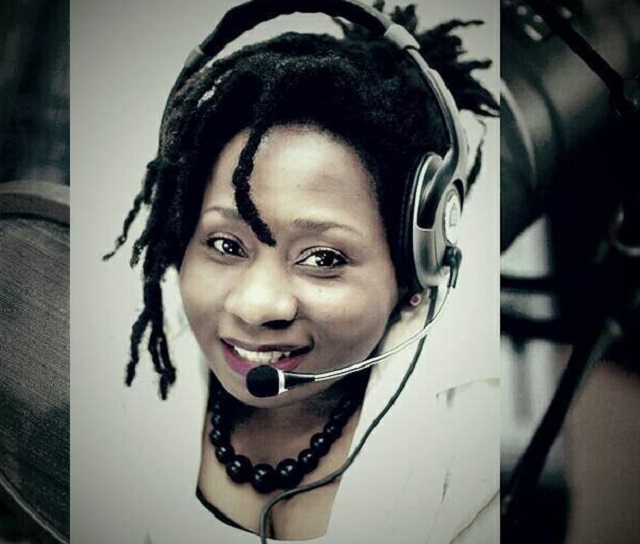 The Sunday News
Kudzai Mpangi, Sunday Life Reporter
Disability does not always mean inability. This has always been a golden story for one of Zimbabwe's celebrated motivational speaker, broadcaster and disability activist, Soneni Gwizi.
Not letting her condition discourage her, Gwizi has broken stereotypes lashed upon people with disabilities and her great works have been recognised not only in Africa but the world at large.
Recently appointed as the Action on Disability and Development (ADD) ambassador Gwizi has proved that no condition can downplay a strong hell-bent passion that she has carried within her all her life.
ADD International is a disability rights organisation based in United Kingdom which partners with disability activists in Africa and Asia to build powerful movements for change.
Gwizi said she was humbled by the gesture of ADD International which did not only choose her to carry the huge task but the fact that they chose a female representative for the role.
"I am humbled to have been appointed the ADD ambassador, this is a huge responsibility but I know I can manage it because of the excellent vision that the organisation equips disability activists from Africa and Asia with. I am very excited that they chose a woman to be their International Ambassador breaking the gender norms showing that disabled women can also perform equally to the male counterparts," she said.
Gwizi told Sunday Life that during her one-year term as ambassador she will continue to play her part in making the world a disabled friendly place.
"My responsibility is to continue to be the voice of people with disabilities and influencing both non-disabled citizens and people with disabilities on policies that need to be seriously actioned and implemented in Zimbabwe and other countries," Gwizi said.
ADD International relationship manager, Paula Alionyte said Gwizi's work has always not gone unnoticed hence the decision to appoint her as their brand ambassador.
"We always look for disability activists that could join forces, we have noticed that Soneni's active engagement on Twitter and her work to fight discrimination and ensure that every disabled person gets a fighting chance at living their best life. Gwizi has a wealth of knowledge when it comes to discussing disability issues and inclusion, and we believe that she will do a great job by lending her voice and profile to shining a spotlight on the vital work of disability activists in Africa and Asia," she said.