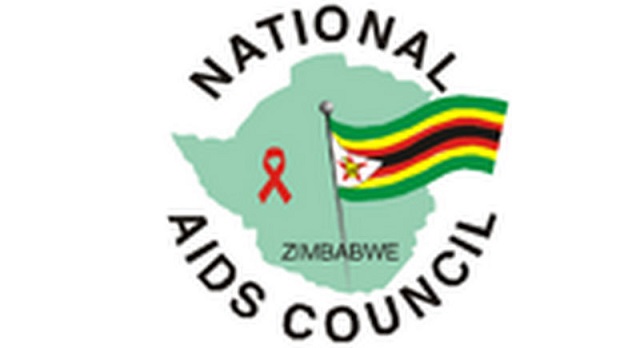 The Sunday News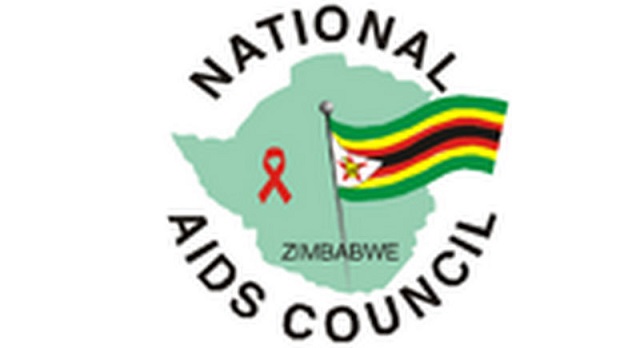 Tinomuda Chakanyuka, Senior Reporter
THE reopening of what could arguably be the country's largest beer garden, Chigarapasi in Chiredzi has gotten the National Aids Council (Nac) sweating.
Chigarapasi was reopened in September last year amid jubilation from the Tshovani community in the sugarcane farming town.
But Nac is not amused. A spike in Sexually Transmitted Diseases (STIs) in the area is believed to be driven by a hive of transactional sex activity synonymous with the iconic beer garden.
Nac provincial manager for Masvingo Mr Edgar Muzulu told journalists last week that Chiredzi district was one of the major STIs hotspots in the province.
STIs are a proxy to HIV, providing easy entry for virus. Some of the STI hotspots include Masvingo urban, Jerera Growth Point in Zaka, Chivi turn off and Ngundu. Mr Muzulu cited  that transactional sex as one of the key drivers of HIV and STIs in the province.
"We are worried about the number of STIs that continue to be recorded in our health institutions. In Chiredzi we have another contributing factor, which is the reopening of a big beer hall called Chigarapasi, where a number of sex workers coming from all over the country are plying their trade because there are many workers working for Hippo Valley and Triangle sugar plantations and these provide a ready market for sex workers," he said.
Chiredzi Town Council closed the popular beer garden in December 2016, sparking an outcry from Tshovani residents, whose socio-economic lives revolved around it, as it attracted hundreds of patrons every day.
The largely popular nightspot is divided into four large structures with a total of 16 bars or serving points inside.
HIV prevalence in Masvingo province stands at about 12,8 percent with Chivi district having the highest prevalence estimated at 14,6 percent and Bikita as the lowest at 11 percent. A total of 138 208 are living with HIV and of those 9 700 are children.
The province has a population of about 1 400 000 people.
Mr Muzulu said Nac, working with other partners was conducting awareness campaigns, testing and treatment programmes in all the HIV hotspots in the province.
Mr Muzulu said his organisation was also conducting moonlight HIV testing and counselling in the hotspots targeting key populations such as sex workers. Moonlight testing entails testing for HIV during the night.
"In terms of interventions Nac is focusing more on HIV prevention. Our mandate is to generate demand for HIV services. So we focus mainly on five pillars of prevention. We are working together with a number of partners to integrate programmes. What we have done is to make sure we complement each other."
Mr Muzulu said Nac has lined up musical galas and road shows to raise HIV awareness in Masvingo province.