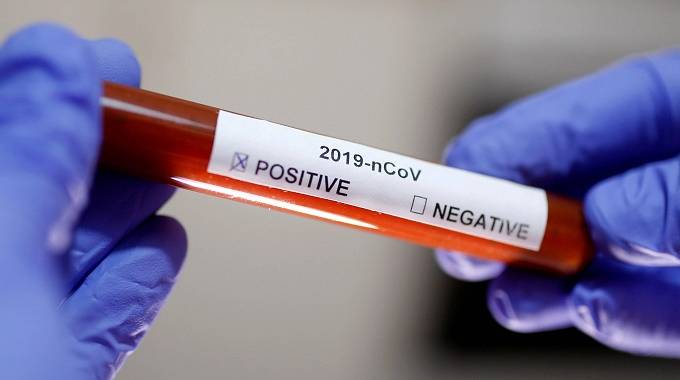 The Sunday News
Robin Muchetu, Senior Reporter
THE number of Covid-19 positive cases in Bulawayo have gone down, after the Ministry of Health and Child Care reported that 14 cases that were reported under the province have been moved to Harare after a verification exercise carried out by the use of line lists from the two provinces.
Bulawayo now has a total of 51 positive cases as at Thursday, down from the 64 reported on Wednesday.
In its latest update, the Ministry of Health and Child Care said the country recorded 21 new cases of Covid-19, after just under 600 tests were conducted on the day bringing the total positive cases to 551.
Of the 21 positive cases, 18 were returnees from South Africa, two from Botswana and a single case from Mozambique.
The Ministry reported that 156 Rapid Diagnostic and 435 PCR tests were carried out bringing the cumulative total of tests done in the country to 65 111 (36423 RDT and 28 688 PCR).
Of the confirmed cases, the country has recorded six deaths and 128 recoveries leaving the country 417 active cases.
There were five cases of recoveries recorded on Thursday, two from Masvingo and three from Matabeleland North.