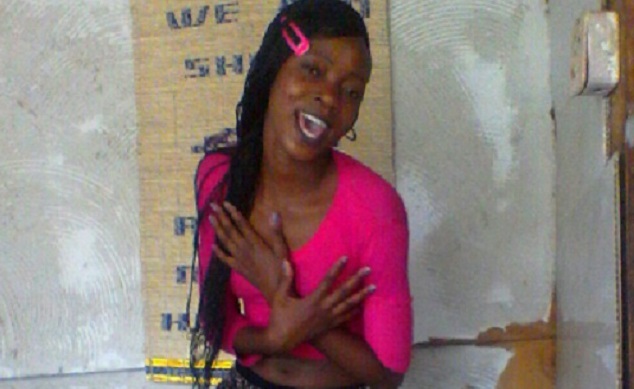 The Sunday News
Nigel Siziba, Sunday Life Reporter
UP and coming artiste Getron Sibanda (21) who is popular by her stage name Gettie Diamond released a single last week titled Ke boile.
In an interview with Sunday Life, she said she was elated by her new track and she thinks it will take her places.
"My new track is Ke boile (I am back) is a house kwasa track and I am happy with it because I know that it will open more avenues for me as an upcoming artiste. I recorded this track at Janic Records in Gwanda by DJ Drums and it was produced by
DJ Mdikho from Botswana," said Gettie.
The 21-year-old said she fell in love with music when she was still young and her music is inspired by other female artistes who have made it in the world of music.
"I loved music since I was young. I loved to dance and sing and I was inspired by Beatar Mangethe (late), Brenda Fassie (late), Sandra Ndebele and Slizer because they made me believe that no matter the criticisms you must not give up," she said.
At the age of 21 she has managed to release two albums and she has shared the stage with big artistes. "Even though I am still budding I have two albums and I have performed in places like Johannesburg, (Soweto, Bocksburg) and I have rubbed shoulders with the likes of Madlela, Vivianne Nomakanjan, Zhezhington, Zinjaziyamluma, the list is endless," she said. — @sizibanigel