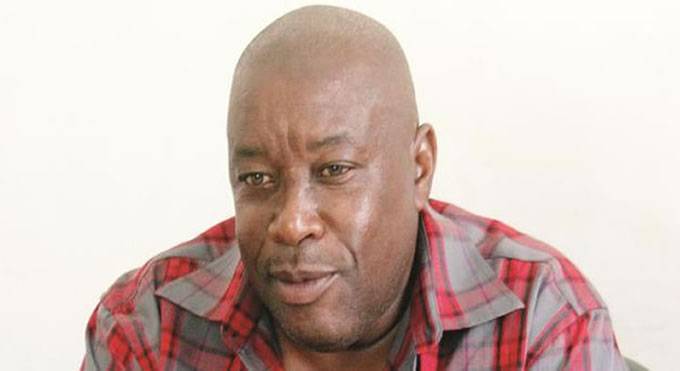 The Sunday News
Zenzo Moyo
For one to be a leader at an institution there are core values that come with it. 
There is a core of behaviour, values and characteristics that great leaders have. Good leaders have vision, courage, integrity, humility and focus along with the ability to plan strategically and drive co-operation among their team. These are the mainstay of what makes them strong, principled individuals that people look up to.
Leaders change things. Their responsibilities are to take what they see and reshape it to meet the demands of the world of today and tomorrow. The ability to set a strategy direction is where leaders strive or fall, but strategy is more than the "to where".  It's also the "how" and "why". You need friends, not so much in high places, but you need nurturing if you are serious about getting your initiatives off the ground.
I believe a leader is someone who is easily accessible at all times. Leadership that doesn't demonstrate the above mentioned principles is spineless. But in our society we have leaders with a tendency of closing out others simply because they are the ones occupying some post. The biggest problem is the post will remain, whether you are in or out. The post doesn't change who you are, instead it will reveal your true character.
Leaders that come to mind are the likes of Ernest "Maphepha" Sibanda who rose from being a player to a manager and chairman of the biggest team in the country, and also became the team manager of the national team. With all those accomplishments, he remains humble and very approachable and friendly to everyone. It's all about being humble, but still remain focused and achieve your dreams and at the same time, inspire others around you. Even rich sportspeople know that having a big post or lots of money is not everything.
"No matter how much money you earn, you can only eat three meals a day and sleep in one bed," said former Arsenal manager Arsene Wenger.
It also speaks to leadership and achievement. Maphepha won four championships in a row as manager. If all leaders would take a leaf from his leadership style, football would be the winner. It's so easy to "talk the talk", but execution is about getting to "walk the talk". 
Until next week, I will be telling it as it is without fear or favour.