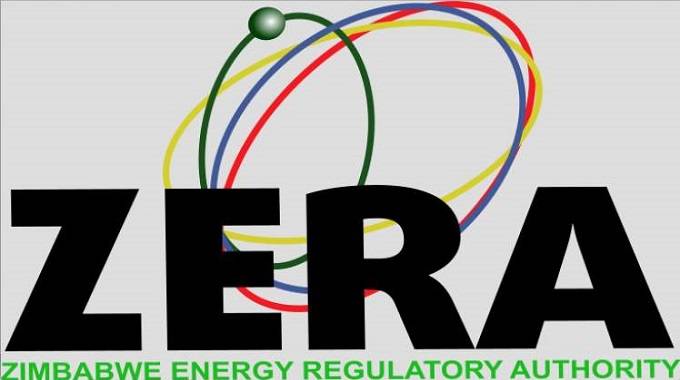 The Sunday News
Nkosilathi Sibanda, Business Correspondent
THE Zimbabwe Energy Regulatory Authority will this week hold a joint outreach programme with the Consumer Council of Zimbabwe in Binga as both parties aim to educate consumers in outlying districts of Matabeleland North who have not received much information on the safe use of Liquefied Petroleum Gas (LPG).
Given that the use of LPG is now on the increase even in rural areas, Zera said it noted with concern that the shift to the alternative energy source has had dire impacts — in particular accidents caused by gas explosions.
The consumer watchdog and the energy regulator have since last year been on nationwide campaigns targeting both domestic and industrial users.
In an interview on the sidelines of the CCZ Matabeleland chapter's Annual General Meeting held last week, CCZ deputy director Mrs Rose Mpofu said the two organisations wanted to disseminate information and provide a platform for dialogue with consumers.
"We are pleased that we are once again working with Zera in a joint education awareness programme. In the coming week we are to visit Binga. It is prudent that we do this often so that service providers remain in constant touch with consumers," she said.
She said the CCZ Matabeleland region's newly elected officials will lead the programmes. Zera's petroleum inspector Mr Israel Kuchocha said the energy regulator was committed to giving LPG product knowledge.
"We will be going into suburbs and townships countrywide to meet the people so that we help each other on the prevention of accidents caused by gas. Since the inception of Zera many cases have been brought forward but only eight cases have been recorded as gas explosions after proper investigations were carried out on the sites where the accidents were said to have occurred.
The Binga awareness programme, according to CCZ's Matabeleland regional chapter will give its newly elected executive committee a task to understand issues that concern consumers in regard to energy use in the district.
Mr Ntokozo Nyoni, who was elected as the chapter's chairman will lead the new executive in their first field trip.
Mrs Nyoni is deputised by Mrs Sukoluhle Ndhlovu with the secretary being Mr Haback Masvaure assisted by Miss Livhuwani Mambo. Mrs Louisa Mangisi was elected committee member.