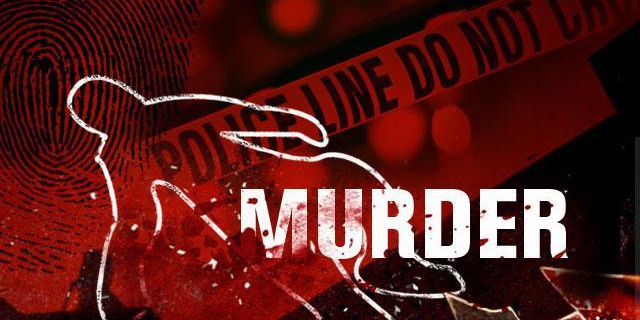 The Sunday News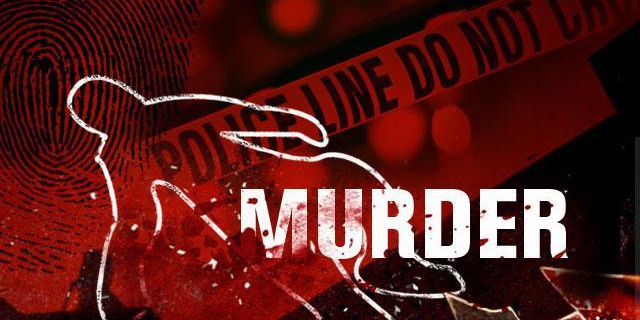 Tinomuda Chakanyuka, Senior Reporter
MORE than 1 000 people were murdered last year translating to at least three people per day while more than 7 000 women were raped translating to 20 women per day countrywide, latest data has shown.
According to the Quarterly Digest of Statistics (first Quarter 2018) released by the Zimbabwe National Statistical Agency last week, murder and rape cases in Zimbabwe have remained high over the past four years.
Although police could not immediately verify the figures, ZimStat data shows that 1 067 murder cases and 7 394 rape cases were reported in 2017.
Statistics which ZimStat published were obtained from the Police General Headquarters.
According to data, in 2014 a total of 1 015 murder cases were recorded before the number rose to 1 387 in 2015 and down to 1 057 in 2016.
A total of 7 551 rape cases were recorded in 2014 and the number went up to 7 752 in 2015 before surging to 8 069 in 2016.
National Police Spokesperson Chief Superintendent Paul Nyathi said he needed to verify the data with police statistics bureau first before commenting.
"I cannot comment on the statistics you claim to have. I would need to verify with our statistics bureau first. Unfortunately they are closed and will only open on Monday," he said.
The ZimStat data shows that 1 246 culpable homicide cases were recorded in 2017, up from 1 213 recorded in 2016, 1 150 in 2015 and 1 121 in 2014.
The media has been awash with cases of murder with some of them linked to petty fights.
A total of 5 285 robbery cases were also recorded in 2017 with 404 of them being armed robbery cases.
In 2016, a total of 2 583 robbery cases were recorded, 214 being armed robbery, while in 2015 a total of 5 453 cases were recorded with 404 being armed robbery.
The data also shows a total of 9 404 fraud cases were recorded in 2017 down from 10 299 cases that had been recorded the previous year.
The data shows that number of road traffic accidents at 37 310, decreasing from 46 681 recorded in 2016.
At least 1 793 died and 8 213 got injured in road traffic accidents in 2017 while in 2016 a total of 1 584 lives were lost and 11 605 people injured in road traffic mishaps.
The number of people arrested for driving without a valid drivers' licences was at 8 758, a significant decrease from 13 619 arrested in 2016. According to the data 13 800 unlicensed drivers were arrested in 2015 and 18 315 in 2014.
A total of 2 967 people were arrested for smoking marijuana in 2017, while 325 were arrested for possession, 147 for supplying and 142 for cultivating.
ZimStat added that 1 690 people were arrested last year for drinking beer in shebeens, a spike from 1 212 arrested in 2016.
@irielyan