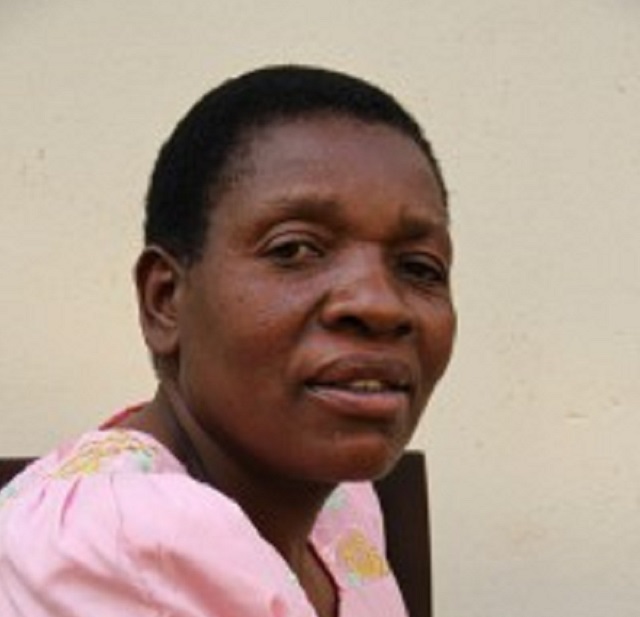 The Sunday News
Belinda Moyo, Sunday News Reporter
LUPANE East representative in the National Assembly Cde Sithembile Gumbo said she is determined to take the education in her constituency to greater heights by transforming low cost boarding schools into established boarding schools.
Her motivation to improve the sector is rooted in her own upbringing where, during her school days at Masungamala and Lwane, she met other kids who were walking a distance of more than 10 kilometres to school.
Cde Gumbo remembers vividly helping her friend who stayed far from school, little did she know that it was the beginning of her calling.
"I remember begging my parents to house my friend for two months when we were about to write Grade Seven examinations," she said.
Hence part of her five-year development plan mainly would focus on the improvement of education in her area.
"It is my vision to transform Lupane into an educational hub. During my previous term in the office as MP, I introduced low cost boarding schools Sibambene Secondary and Phumelela secondary where students staying at a distance of over 15 kilometres were freely housed at schools where I was providing them with millet mealie-meal and their parents would provide relish. Schools are very far and there are children who walk more than 20 kilometres just to get to school, this is painful."
Now that she has been re-elected into the office, she says she is willing to continue with her plan of developing these low cost boarding schools.
"It is fortunate that I have been voted back into the office. I am ready to develop these into a proper boarding school, apparently we are having around 60 students in those boardings and I am looking forward that by the end of my term in office we will be housing at least 300 students from each boarding," she said.
She added that she has plans to source funding for the area to get proper bridges as pupils fail to cross rivers during the rainy season.
"The Somkoto Bridge is under construction, I am looking forward that many bridges would be built so that even in rainy season parents can release their children to school without any fear on how they will cross to schools.
"I am hoping that after the construction of Somkoto Bridge we would have Mbembesi and other bridges constructed," said Cde Gumbo.
@MoyoOlivet