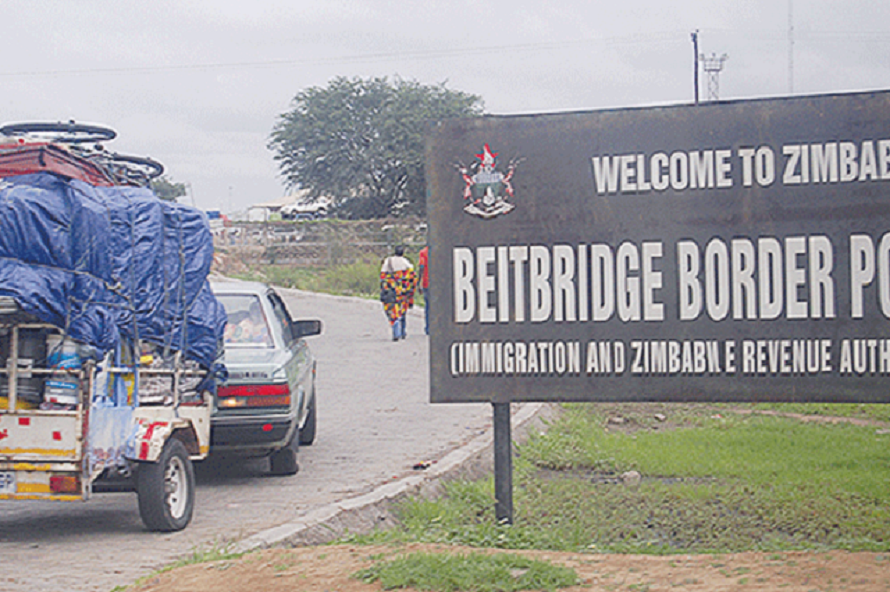 The Sunday News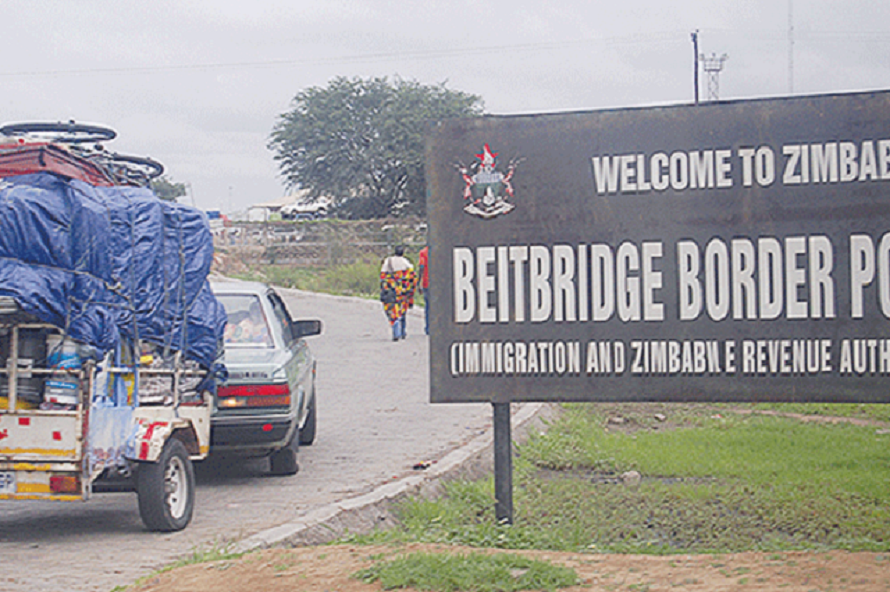 Vusumuzi Dube
MORE than 100 children without requisite travelling documents have been repatriated back to Zimbabwe from South Africa after being smuggled by cross border traders (omalayitsha) in the last week of the just ended school term.
Schools closed last Thursday. The children, most of whom are of school going age were travelling to the neighbouring country assumedly for holidays but did not have the required travel documents. They were intercepted before they reached their destinations. Assistant Regional Immigration Officer for the Southern Region and Beitbridge Border Post Mr Notius Tarisai confirmed the development.
"We managed to intercept over 100 children that were being smuggled into South Africa by omalayitsha. These children were unaccompanied and had no travel documents," he said.
Mr Tarisai said the children and their smugglers were apprehended as they were trying to enter South Africa as the police were on high alert. The children have since started being reunited with their parents and guardians.
"The parents actually came to find out why their children did not arrive in South Africa and they collected them, yet they know they had done things illegally. Some remained at the Department of Social Welfare until they were reunited with their families," he said.
He encouraged parents whose children do not have travel documents to send gifts instead of taking the risk of letting them travel with strangers, more so illegally.
"If your child does not have the correct documents, it is safer for the parents to send gifts and foodstuffs to cushion the children during the holidays than to risk giving their children to strangers who smuggle them. We witness sad cases for two-year-olds who would have been given to omalayitsha and when they are intercepted the driver abandons the children in the bush which is highly dangerous," he said.
The immigration official said parents must make cost effective decisions such as acquiring a passport for their children so that they travel safely to South Africa and other countries.
"An ordinary passport costs US$53 while a round trip via omalayitsha cost R3 000. This is not saving, if a child has a passport they can travel legally and the parent can pick up the child at the border post with the requisite paperwork rather than going the illegal way," he said.
He said when the holidays were over and schools were about to open they experienced undocumented children being smuggled back to Zimbabwe after evading immigration processes. However, the department of immigration says they are now on high alert as the festive season has begun.
"We are geared for the festive season which started from 8 December 2017 to 11 January 2018. We have collectively put in place efforts to ensure the period is characterised by smooth travel of visitors," said Mr Tarisai.
He said they have mobilised more manpower at the border post and have introduced three shifts per day where 30 officers cover one shift while security has also been tightened. The shifts, he said, would enable visitors to travel faster and reduce congestion as there would be more officers.
The department of immigration appealed to travellers to follow authorised routes so that they are cleared.
"There are a lot of conmen and touts during this period, so those travelling should ask for information from uniformed officers only as they have the correct information. Touts will only mislead and rob innocent travellers," he said.