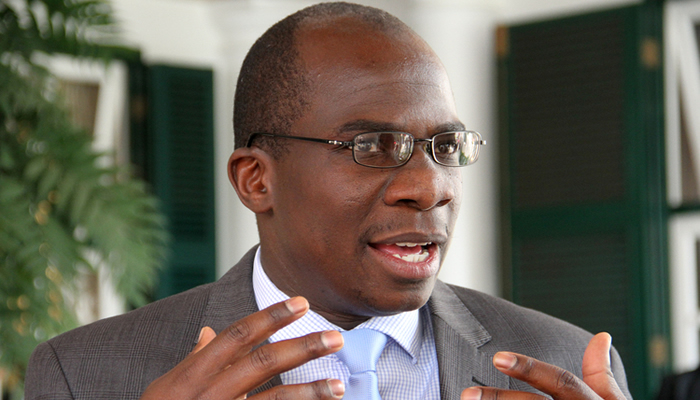 The Sunday News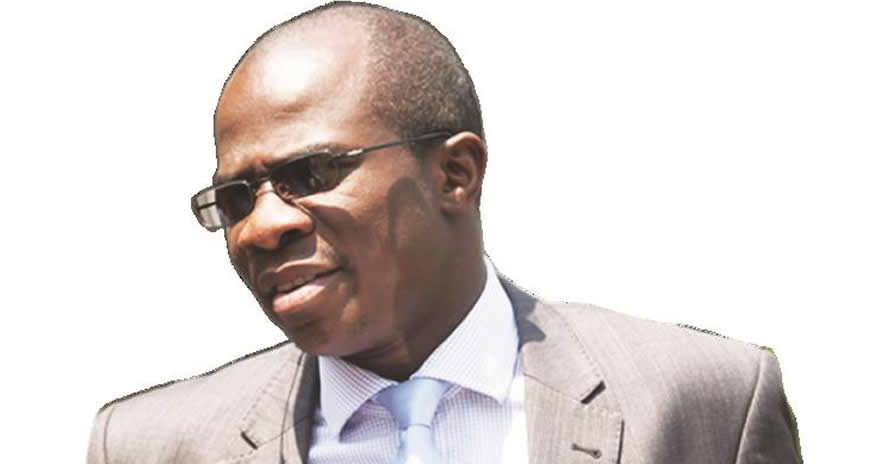 Nokukhanya Moyo, Sunday News Reporter
ARTISTIC work collects historical concepts of a nation and translates it into imaginary beauties, the Minister of Sports and Recreation, Makhosini Hlongwane, has said.
He was speaking last Thursday at the Zimbabwe annual independence exhibition organised by the National Art Gallery in Bulawayo in collaboration with the Leaders for Africa Network under the theme Cherishing National Pride Through Arts.
It featured the work by five artists, Antony Ziyange Mgcini Nyoni, Enock Chimbetete, Tinashe Charleson and Talent Kapadza.
It was curated by Tafadzwa Gwetai and Cliford Zulu.
Minister Hlongwane said, "Art serves a recreation facet which needs to be excessively monetised, thus contributing to the country's GDP, and complementing Government's economic indigenisation trajectory.
"Art constitutes an important sociological element of nation building. It may entertain people, but it also contributes to social debates, bringing counter- discourses and potential counterweights to existing power centres. The vitality of artistic creativity is underpinned in its role in promoting development," said the minister.
Principal Director of the Ministry of Rural Development and Preservation of National Heritage Paul Bayethe Damasane said, "Artists are telling the story of Zimbabwe. The greatest assets that we have in Zimbabwe are people who are able to tell our story through the artistic works and it is important to celebrate their works."
He said that stories can be said literally but the easiest thing to transport is digital and visual ways. He said people should continue telling the Zimbabwean story through artistic works.
Through an exhibition the nation is engaged to remember the struggle to freedom and revive the spirit of ubuntu/hunhu, by celebrating cultural diversity, shared history, enriching the nation to remember the struggle to freedom.
The exhibition celebrates nationhood and pride in being African, and to be Zimbabwean in particular.
@nonozar3