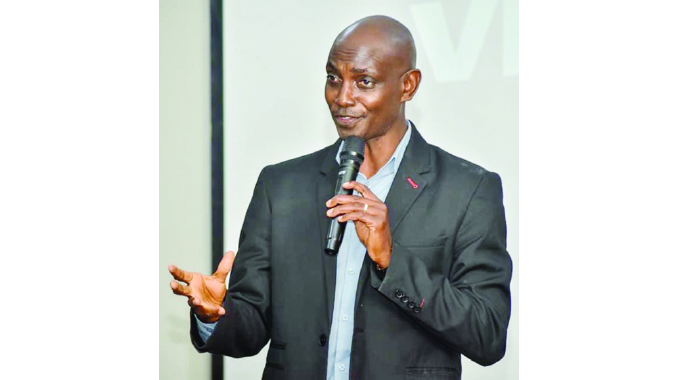 The Sunday News
Judith Phiri, Business Reporter
THE media has been urged to be the driving force of Buy Zimbabwe through endorsing local goods and services to promote growth and competitiveness in the country's local industry.
Since its establishment in 2011, Buy Zimbabwe has pioneered the robust private sector led initiative to increase local products, create jobs and wealth as well as foster pride in Zimbabwean products.
In an interview, Buy Zimbabwe Campaign chairperson Mr Munyaradzi Hwengwere said the media has a critical role to play in promoting local products and services.
"What the media (print and broadcast) do not understand is that they are the link to the markets. Producers produce but the market can only understand and know about a product if it is spoken about.
"My challenge to the media is that they need to understand that they are part of the value chain. Let us rethink ourselves and reimagine how we can make the Zimbabwean product much more powerful than it is," said Mr Hwengwere.
Mr Hwengwere said the media should not be an afterthought but the link to the market, hence the need to grow the media industry to be much more proactive in understanding that they are the growth vehicle of local value chains industry.
He said the media should also be creative in terms of making sure that consumers understand that in Zimbabwe there are quality local goods and services.
"If we continue to promote the need to buy locally produced quality goods, this will in turn necessitate the need for capacity utilisation in the manufacturing sector to rise to 100 percent.
"If the manufacturing sector capacity utilisation can move from 60 to about 100 percent capacity, the majority of Zimbabweans can benefit."
He, however, said more needed to be done in the drive of promoting local products and services such as reducing the number of imports and moving towards exporting more.