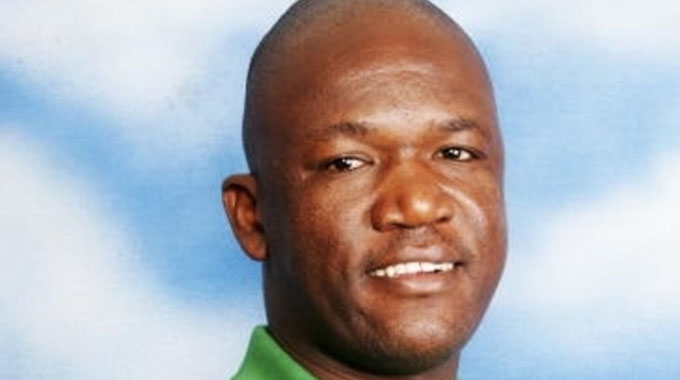 The Sunday News
Mehluli Sibanda, Senior Sports Reporter
AFGHANISTAN have postponed their tour of Zimbabwe which was scheduled for next month, with the Asians said to have opted to instead play against Scotland and Ireland.
Afghanistan Cricket Board had last month requested from their Zimbabwe Cricket counterparts if their team could tour the country in preparation for the International Cricket Council 2019 Cricket World Cup set for England in May. With ZC still in a dire financial situation, they asked ACB if the two boards could share the costs of the tour, something which the Asians seemed not to have a problem with. Afghanistan were meant to arrive in Zimbabwe on 15 April with the One Day Internationals scheduled for 18, 20, 23, 25 and 28 of the same month all at Harare Sports Club. ZC acting managing director, Givemore Makoni yesterday explained that ACB wanted the five matches televised but because of the prohibitive costs of TV production, they had agreed that the matches will be live streamed instead. ACB are said to have also sacked their chief executive officer who had been involved in the negotiations with ZC regarding the tour which has been put on hold with the new dates to be announced. 
"Afghanistan's tour of Zimbabwe has been postponed to a later date to be announced. They had asked for the tour and we agreed on condition that we share the costs. They also wanted the games to be televised but we opted for live streaming due to the costs involved. They have fired the CEO who we had agreed the tour with,'' Makoni said.
The good news for the Zimbabwean cricketers and the fans is that United Arab Emirates are still coming for four ODIs at Harare Sports Club next month. UAE are scheduled to land in Harare on 4 April, with the matches to take place on 7, 9, 11 and 13 of the same month.
Zimbabwe have a perfect opportunity to revenge on UAE who embarrassed them on 22 March last year when they defeated the Chevrons by three runs on the Duckworth-Lewis method at Harare Sports Club in the ICC Cricket World Cup Qualifier. The result meant that Zimbabwe will not be going to this year's World Cup, a tournament they had appeared in consistently since 1983. — @Mdawini_29